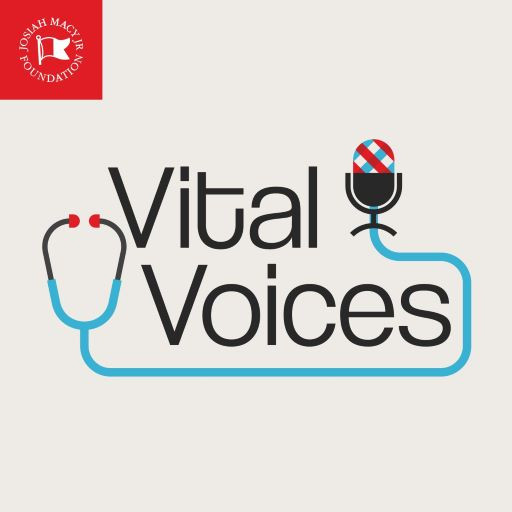 We are excited to share a compilation of the inaugural season of Vital Voices, a podcast of the Josiah Macy Jr. Foundation.
In each episode, Holly J. Humphrey is joined by one or two guest experts to dive deep on a particular issue. Our guests range from medical students to practitioners to deans of medical schools.
The issues we will discuss include the history of racism and bias in medicine, methods and practices for dealing with racist patients, and how to combat and navigate various biases in health professions learning environments such as biases against those who are Asian-American or identify as LGBTQ+.
This episode's transcript is available here.
As always, we hope that you'll share the podcast with your social media networks. If you're interested in hearing more about social mission in health professions education, we encourage you to subscribe to Vital Voices wherever you get your podcasts and lookout for more information from us soon.