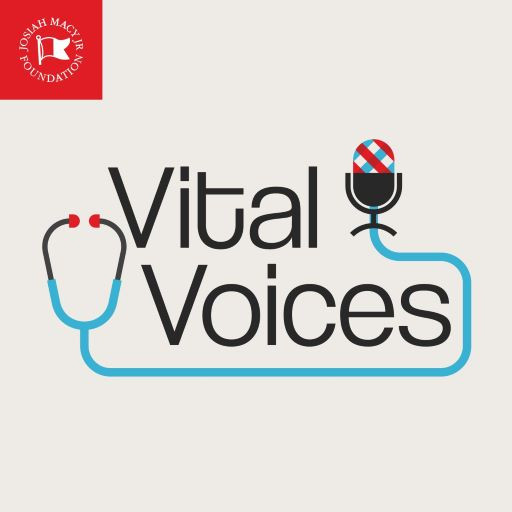 We are excited to share the eighth episode of Vital Voices, a podcast of the Josiah Macy Jr. Foundation.
This episode's transcript is available here.
On today's episode, we discuss an area of bias and discrimination within the health care system that remains a significant challenge – ableism and the health care disparities experienced by people with disabilities, a group that now includes more than 61 million Americans.
Disparities for people with disabilities have been documented in multiple areas, ranging from screening and preventive services to cancer diagnosis and treatment to reproductive and pregnancy care. Further, people with disabilities report poorer communication with health care professionals and satisfaction with care.
To help us explore this important issue and how health professions education can help address ableism, I am joined by Dr. Lisa Iezzoni. Dr. Iezzoni is Professor of Medicine at Harvard Medical School.
Dr. Iezzoni has spent more than three decades conducting health services research on health care experiences and outcomes of persons with disabilities. She is the author of "Making Their Days Happen: Paid Personal Assistant Services Supporting People with Disability Living in Their Homes and Communities, which was published in fall 2021 by Temple University Press.
Earlier this month, Dr. Iezzoni published a study in Health Affairs on physicians' knowledge about the Americans with Disabilities Act.
As always, we hope that you'll share the podcast with your social media networks. If you're interested in hearing more about addressing bias and discrimination in clinical learning environments, we encourage you to listen to our other podcast episodes and our webinar series on the topic. Be sure to subscribe to Vital Voices wherever you get your podcasts to be notified when a new episode drops.