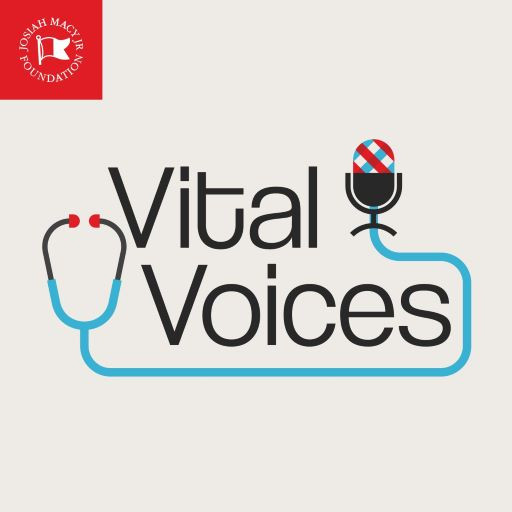 We are excited to share the sixth installment of Vital Voices, a podcast of the Josiah Macy Jr. Foundation.
This episode's transcript is available here.
On today's episode, we discuss an area of bias and discrimination within the health care system that remains a significant challenge – namely the ageism and age-related inequities in health care delivery and outcomes, and specifically how we can use our health professions education processes to shape a more equitable future.
The COVID-19 pandemic brought ageism into harsh light with proposals for age-based rationing as the solution for critical shortages of ventilators and ICU beds. But this problem has persisted for decades. A landmark study from over twenty years ago showed that health care professions were significantly more likely to withhold life-sustaining treatments for older patients even after controlling for prognosis and patient preferences.
To lead this discussion, I am joined by a friend and a familiar face of the Macy Foundation, Dr. Terry Fulmer, who is currently a member of our Board of Directors.
Terry is the President of The John A. Hartford Foundation, which is dedicated to improving the care of older adults. Her vision at Hartford has catalyzed the Age-Friendly Health Systems social movement. Before joining the Hartford Foundation, she served as Distinguished Professor and Dean of Health Sciences at Northeastern University and was the first nurse to serve as the President of the Gerontological Society of America, which awarded her the 2019 Donald P. Kent Award for exemplifying the highest standards for professional leadership in the field of aging.
As always, we hope that you'll share the podcast with your social media networks. If you're interested in hearing more about addressing bias and discrimination in clinical learning environments, we encourage you to listen to our other podcast episodes and our webinar series on the topic. Be sure to subscribe to Vital Voices wherever you get your podcasts to be notified when a new episode drops.