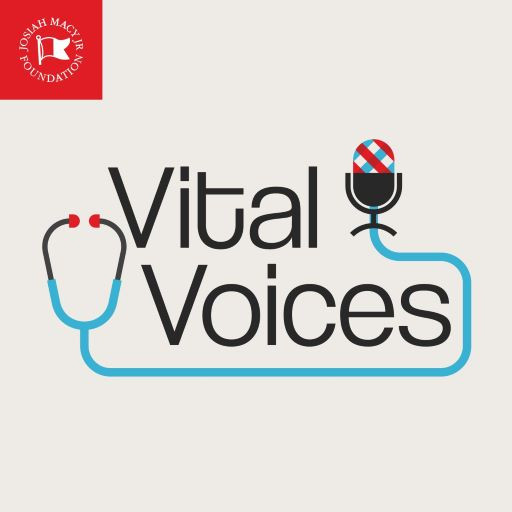 We are excited to share the fifth installment of Vital Voices, a podcast of the Josiah Macy Jr. Foundation.
This episode's transcript can be found here.
On today's episode, we continue our discussion of addressing harmful bias and eliminating discrimination in clinical learning environments, and examine a timely issue that has been exposed and amplified by the coronavirus pandemic: bias against the Asian-American, Native Hawaiian, and Pacific Islander community.
To lead this discussion, I am joined by a friend and supporter of the Macy Foundation, Dr. Howard Koh, who is currently a member of our Board of Directors.
Howard is the Harvey V. Fineberg Professor of the Practice of Public Health Leadership at Harvard T.H. Chan School of Public Health and the Harvard Kennedy School. In this role, he advances leadership education and training across Harvard University.
Howard also has extensive experience in public service, serving as the Assistant Secretary for Health and Human Services for five years under President Barack Obama and as Commissioner of Public Health for the Commonwealth of Massachusetts under Governor William Weld.
I hope you take the time to listen to our conversation and Howard's moving personal experience as a Korean-American navigating a career in medicine, academia, and public service where he often found himself the first Asian-American to inhabit those spaces.
As always, we hope that you'll share the podcast with your social media networks. If you're interested in hearing more about this topic and Howard's work, we encourage you to listen to the webinar on this topic. Be sure to subscribe to Vital Voices wherever you get your podcasts to be notified when a new episode drops.