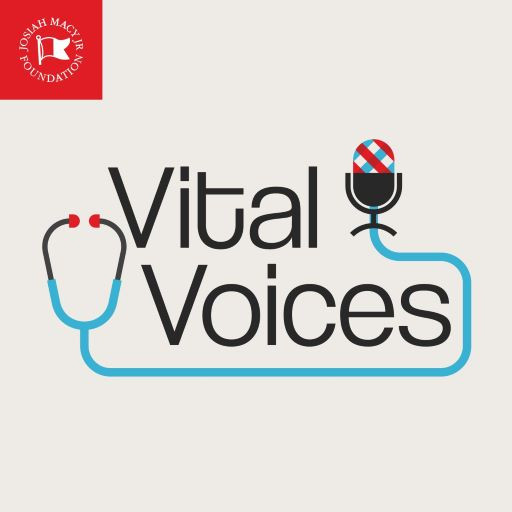 We are excited to bring you the next installment of Vital Voices, a podcast of the Josiah Macy Jr. Foundation.
This episode's transcript can be found here.
On today's episode, continuing in our discussion of addressing harmful bias and eliminating discrimination in clinical learning environments, we address anti-Black bias and discrimination in health professions education.
To lead this discussion, I am joined by a familiar face to the Macy Foundation, Dr. Valerie Montgomery Rice, the President of the Morehouse School of Medicine and a member of our Board of Directors.
Valerie has experience at the highest levels of patient care and medical research, as well as organizational management and public health policy. Valerie uses her position at Morehouse School of Medicine to enhance opportunities for academically diverse learners, diversify the physician and scientific workforce, and foster equity in health care access and health outcomes.
We begin with a discussion of the current national conversation about systemic racism, equity, and diversity and how she sees this playing out in health professions learning environments. We also discuss the importance of recruiting Black medical students and faculty members. Valerie also shares the work she is leading at Morehouse to recruit more Black men into medicine.
For more on this discussion, I encourage you to watch the webinar featuring Valerie and to read the Macy conference recommendations and related resources. Be sure to subscribe to Vital Voices wherever you get your podcasts to be notified when a new episode drops.