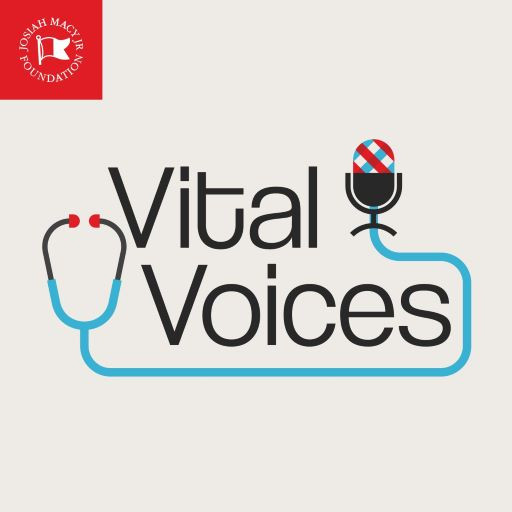 We are excited to bring you the next installment of Vital Voices, a podcast of the Josiah Macy Jr. Foundation.
This episode's transcript can be found here.
On today's episode, I am joined by Dr. Stephan Davis who is the director of the Masters of Health Administration program at the University of North Texas Health Center's School of Public Health for an in-depth discussion of increasing LGBTQ+ inclusion in health professions learning environments.

Stephan is an expert on the topic and an advocate for the LGBTQ community. He is the immediate past Chair of the American College of Healthcare Executive's LGBTQ+ Healthcare Leaders Community and, earlier this year, he began a three-year term as Regent at Large for the American College of Healthcare Executives; a role that was created to promote diversity and inclusion in healthcare leadership.
Our conversation touches on a number of important aspects of LGBTQ+ inclusion from recruitment of LGBTQ+ individuals to the representation of the community in the curriculum.
We are releasing this conversation today to mark the important occasion of National Coming Out Day, a day of awareness that encourages and supports members of sexual and gender minority groups to express their true identities.
We hope you will take the time to listen to our conversation and that you'll share the podcast on social media. If you'd like to learn more about Stephan's work, I encourage you to listen to the recording of the Macy Foundation webinar that features him. Be sure to subscribe to Vital Voices wherever you get your podcasts to be notified when a new episode drops.