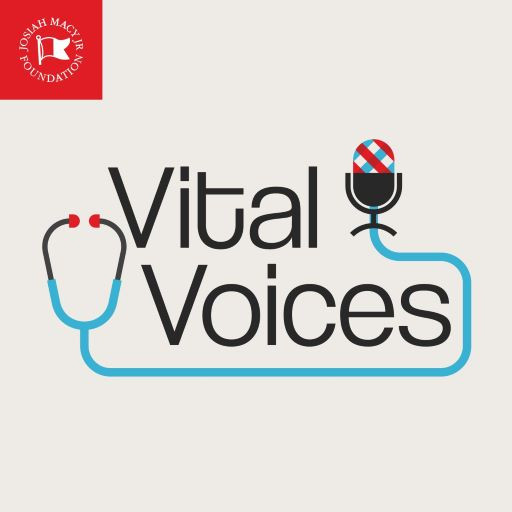 We are so excited to bring you the first episode of Vital Voices, a podcast of the Josiah Macy Jr. Foundation.
This episode's transcript can be found here.
On today's episode, I am joined by Dr. Camila Mateo, Associate Director of Anti-racism Curriculum and Faculty Development at the Harvard Medical School, Faculty Advisor in the Office of Recruitment and Multicultural Affairs, and a primary care pediatrician at Boston Children's Hospital at Martha Eliot Health Center where her work focuses on care for underserved children.

Our conversation provides an overview of harmful bias and discrimination in health professions learning environments and presents some practical suggestions and steps on how to address and mitigate the problem of bias and discrimination which are longstanding problems within the history, norms, and practices of the health professions and their learning environments. These can take many forms, including bias and discrimination on the basis of race, gender, income, ability, sexual orientation, gender identity, religion, among others.
Camila is an expert on the issue of discrimination and bias in medicine and is the co-author of More Than Words: A Vision to Address Bias and Reduce Discrimination in the Health Professions Learning Environment a paper presented at the 2020 Macy Conference and published in a special supplement in Academic Medicine in December 2020.
I can't wait for you to listen to our conversation and we hope you'll share the podcast on social media. If you'd like to learn more about Camila's work, I encourage you to listen to the recording of the Macy Foundation webinar that features her. Be sure to subscribe to Vital Voices wherever you get your podcasts to be notified when a new episode drops.