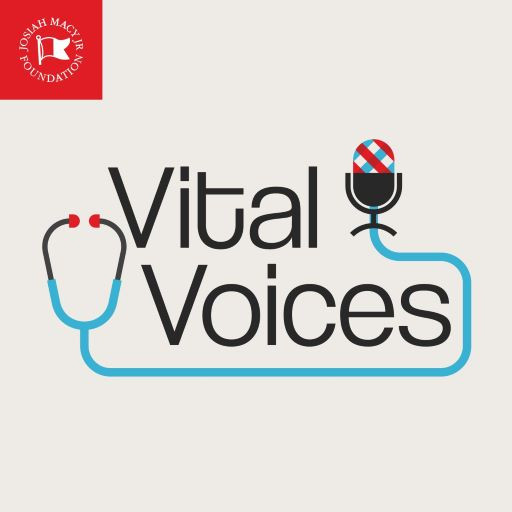 We are excited to bring you the next installment of Vital Voices, a podcast of the Josiah Macy Jr. Foundation.
This episode's transcript can be found here.
On today's episode, continuing our discussion of addressing harmful bias and eliminating discrimination in clinical learning environments, we examine an important issue that isn't often discussed: how to interact with and respond to racist patients as health care professionals.
To lead this discussion, I am joined by two special guests for this episode: Dr. Sachin Jain and Pooja Chandrashekar.
Sachin is the President and CEO of SCAN Group and SCAN health plan, a non-profit, Medicare Advantage HMO based in Long Beach, California. He also serves as an adjunct professor at Stanford University's School of Medicine and is a mentor to Pooja.
Pooja is a third-year student enrolled in a joint MD/MBA program at Harvard University. She is passionate about building an equitable healthcare system through improving healthcare delivery for underserved patients.
Both Pooja and Sachin have thought about and written extensively on the topic of racist patients and in our discussion, you'll hear how their own experiences shaped their views of this issue. They also share some practical guidance on how providers, educators, students, and their institutions can handle situations where a patient displays racist or discriminatory behavior to their healthcare team.
We hope you will take the time to listen to our conversation and that you'll share the podcast on social media. If you'd like to learn more about Pooja and Sachin's work, I encourage you to listen to the recording of the Macy Foundation webinar where they are featured. Be sure to subscribe to Vital Voices wherever you get your podcasts to be notified when a new episode drops.