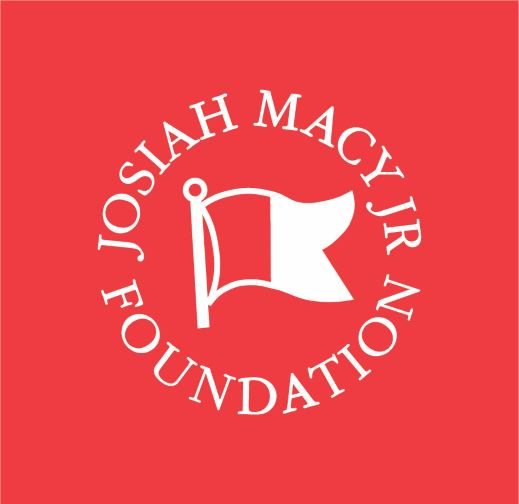 The COVID-19 pandemic exposed the many ways that our health care system is unprepared for a major health crisis. It also laid bare the inequities and disparities that are rife within health care and health professions education (HPE). Reforms to HPE are essential so that it is more flexible and responsive, achieves equity for all, and enriches the human experience of giving and receiving care.
Because of COVID's continued impact, the imperative to change HPE in response to lessons learned is even stronger than we thought. The Josiah Macy Jr. Foundation convened over 50 faculty, learners, leaders, and other experts in health professions education and asked them to share their experiences during the pandemic and identify key lessons to be prioritized going forward. The consensus recommendations call for a wide variety of action steps—from expediting the implementation of competency-based, interprofessional HPE to prioritizing institutional adoption of holistic review of HPE applicants to better preparing for the next crisis that may require redeployments of HPE learners to unfamiliar roles.

Macy Foundation President, Holly J. Humphrey, MD moderated a webinar discussion with Conference Co-Chairs, Lepaine Sharp-McHenry, DNP, MS, RN, Dean, College of Natural, Behavioral and Health Sciences, Simmons University and Alison J. Whelan, MD, Chief Academic Officer, AAMC.
You can find the recording of the webinar here.
Additional resources mentioned on the webinar are available here, as well as the slide deck presentation.
You can find more about the recommendations and the link to the complete foreword and the complete Macy Conference Recommendations in Academic Medicine here.