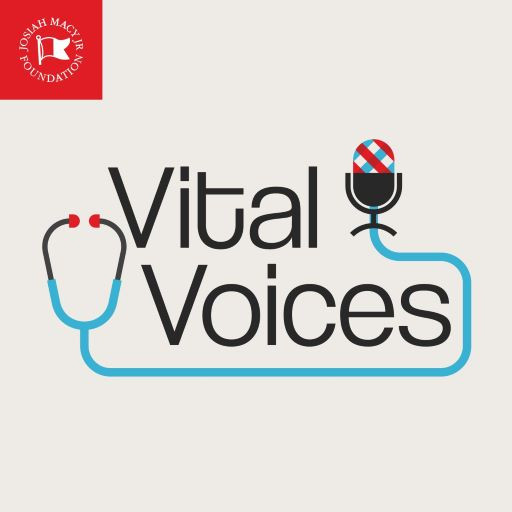 We are excited to share the seventh installment of Vital Voices, a podcast of the Josiah Macy Jr. Foundation.
This episode's transcript is available here.

On today's episode, we address an important topic: how do we create safe and inclusive spaces in the clinical learning environment for all our trainees, particularly those who are underrepresented in medicine.
Data from the Accreditation Council on Graduate Medical Education, which oversees residency programs in the United States, shows that Black, Asian, and Latinx trainees are dismissed from residency programs at higher rates than White trainees. This very well may reflect an institutional failure to provide supportive environments — where all trainees are able to thrive and to feel that they belong.
To help us explore what academic health systems should do to support the success of all their residents and fellows, I am joined by three faculty members from the University of Chicago who published an important perspective entitled "Keeping Our Promise," which appeared in the New England Journal of Medicine on August 5, 2021.
These authors also collaborated on a paper published in a special issue of Academic Medicine in December 2020 entitled "Practical Lessons for Teaching About Race and Racism: Successfully Leading Free, Frank and Fearless Discussions.
Our guests include:
Dr. Monica Vela, formerly the Professor of Medicine, Associate Vice Chair for Diversity in the Department of Medicine, and Associate Dean for Health Equity, Diversity, and Inclusion at the University of Chicago Pritzker School of Medicine. Dr. Vela has just joined the University of Illinois College of Medicine as Professor of Medicine and Director of the Hispanic Center of Excellence
Dr. Marshall Chin, Richard Parrillo Family Professor of Healthcare Ethics in the Department of Medicine at the University of Chicago
Dr. Monica Peek, Professor of Medicine at the University of Chicago and Associate Director of the Chicago Center for Diabetes Translational Research.
As always, we hope that you'll share the podcast with your social media networks. If you're interested in hearing more about addressing bias and discrimination in clinical learning environments, we encourage you to listen to our other podcast episodes and our webinar series on the topic. Be sure to subscribe to Vital Voices wherever you get your podcasts to be notified when a new episode drops.