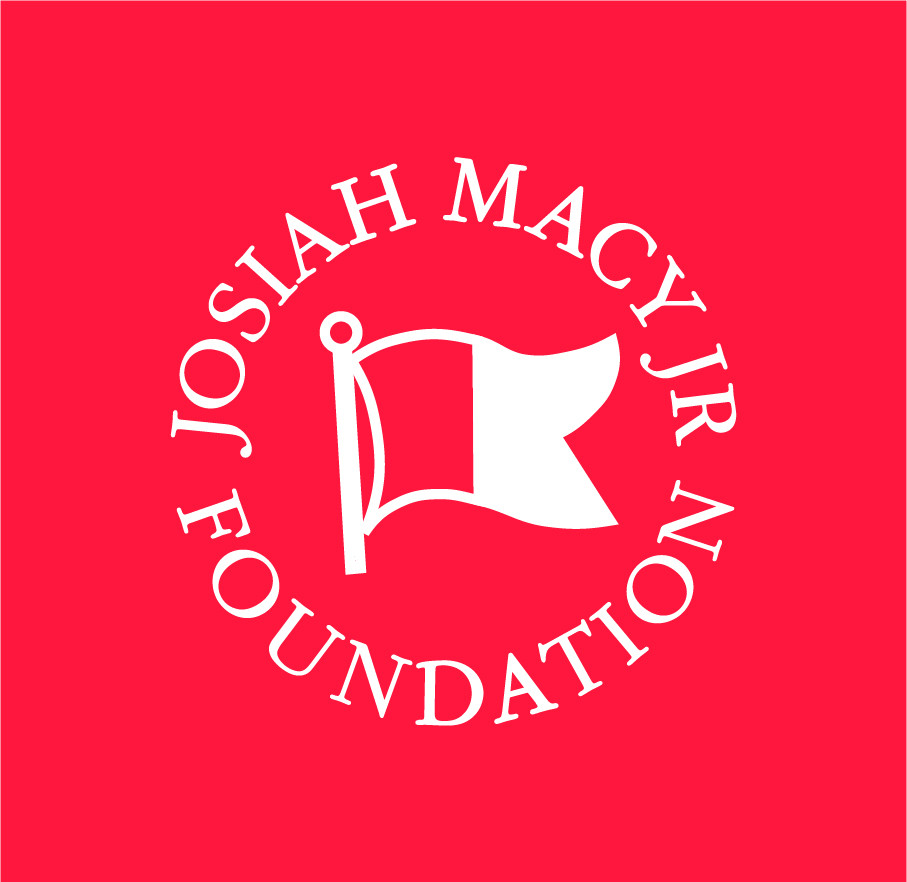 "The dramatic changes in the content of medical practice, in the health delivery system, and in the demographics of the patient population call for equally dramatic changes in the educational system that prepares health professionals for practice and leadership.

If changes do not occur in health professional education programs in response to these challenges, there will be a growing misalignment between our educational programs and the public we serve."—George E. Thibault, MD
So began the Macy Faculty Scholars Program just over 10 years ago.
During the October 2010 Josiah Macy Jr. Foundation Board Meeting, the Board of Directors approved a proposal presented by my predecessor, Dr. George E. Thibault, to launch a career development program for medical and nursing educators who demonstrate great promise as leaders and innovators within health professions education. Eleven years and eleven cohorts later, the Program continues to be a cornerstone of the Macy Foundation. Our 56 Scholars have soared to incredible heights, having achieved leadership positions and national recognition for their work as educators. They have delivered on their promise as leaders and innovators in medical and nursing education through their unique contributions and their meaningful impact on both learners and, ultimately, patients.
In the spirit of continued growth, learning, and enhancement, the Macy Foundation commissioned an external review committee of national leaders in medical and nursing education to conduct a review and evaluation of the Macy Faculty Scholars Program that concluded in 2020, the 10th anniversary of the Program. We believed it was an appropriate time to look back at the Program and its outcomes to consider how we could both sustain and improve the experience for future Scholars. Following its evaluation, the external review committee recommended several modifications to the Program aimed at maximizing its potential impact. After carefully reviewing and considering the committee's report with the Foundation's Board of Directors, the Program's National Advisory Committee, alumni Scholars, and Foundation staff, we agreed on both the value and the relevance of the recommendations. In implementing these innovations, we believe we have an opportunity to not only enhance the Macy Faculty Scholars Program, but also to help ensure that the Program aligns even more closely with the priority areas of the Macy Foundation.
With this background in mind, I would like to share with you our plans for the Macy Faculty Scholars Program and our vision for the next generation of Scholars:
A more diverse generation of Scholars: There is great enthusiasm for developing the next generation of Macy Faculty Scholars—a group that will include more junior and even more diverse Scholars than in the past. Building a cadre of faculty leaders who represent the diversity of learners and patients is both a goal of the Foundation and a goal of medical and nursing schools nationwide.
Expanded opportunities: We will encourage applications from medical and nursing schools that have not historically applied to the Macy Faculty Scholars Program. We believe that representation from diverse institutions—differentiated by characteristics such as geography, populations served, and community based vs. research intensive—will further enrich the Program and amplify meaningful change in more institutions and communities across the country.
A new timeline: Under our new timeline, Scholars will know of their selection to the Program in February, with appointments beginning in July of that same year. This timeline will more closely align the Program with most institutions' academic calendars and planning. Please visit the Macy Faculty Scholars webpage for a more detailed timeline of the application and selection process.
The Macy Faculty Scholars and the Program's National Advisory Committee, composed of senior leaders who serve as mentors to the Scholars, have long viewed themselves as a family. The sense of community, the benefits of mentorship, and the access to a national network of leaders and educators are attributes that have been and will continue to be the backbone of the Program. We are eager to hear from applicants who will fully embrace how this group of peers, mentors, and leaders can help them accelerate their careers by turning teaching practice into scholarship—and, in doing so, help them develop into local, national, and even international leaders.
I am excited to welcome the next generation of Scholars into the community of outstanding educators, physicians, nurses, and role models who make up our collective Macy Faculty Scholar community. Our Scholars inspire me on a regular basis through their meaningful work, their commitment to learners and to one another, and their tireless efforts to improve medical and nursing education and, ultimately, the health of the public.
FOR MORE INFORMATION ABOUT THE PROGRAM
The Macy Foundation has a number of web-based resources available for those interested in learning more about the Macy Faculty Scholars Program.
2023 Macy Faculty Scholars Program Brochure: The brochure includes program background and highlights, eligibility and selection criteria, and key dates.
Frequently Asked Questions: Answers to some of the most common questions we receive about the Macy Faculty Scholars Program are available on our website.
Macy Faculty Scholars' Bios: Our Scholars' bios will provide the next generation of Macy Faculty Scholars with a sense of the network of peers and mentors available through the Program.
INFORMATIONAL WEBINAR
Macy Faculty Scholars Program webinar (June 1, 2022): Macy Foundation president Dr. Holly Humphrey will give a brief overview of the Macy Faculty Scholars Program and will be joined by Macy staff who can answer specific questions from participants. Please check back to our website for more details as the date approaches.