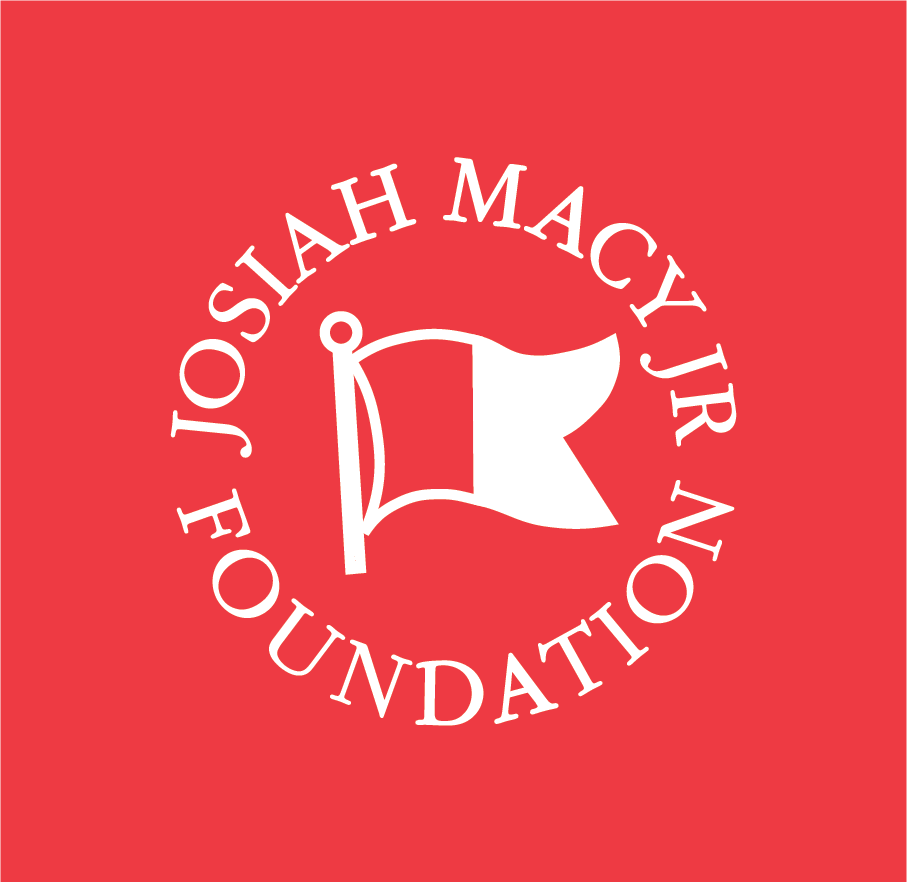 We are delighted to announce the recipients of the Macy Foundation Catalyst Awards for Transformation in Graduate Medical Education:
NYU Grossman School of Medicine. When Patients Discriminate: A Trainee Driven, Co-Created Simulation Curriculum to Address Discrimination by Patients. Principal Investigator: Christian Torres, MD
University of California, San Francisco. Peer Support Ambassadors: A Program to Advance a Supportive and Inclusive Clinical Learning Environment. Principal Investigator: Larissa Thomas, MD, MPH
University of Wisconsin-Madison. Simulation-Based Microaggressions Training for Residents and Faculty. Co-Principal Investigators: Emily Ruedinger, MD, MEd and Sushant Srinivasan, MD, MHPE
Northwell Health. Simulation vs. RISE-UP: Microaggression Response Training in Emergency Medicine. Co-Principal Investigators: Sophia Gorgens, MD and David Fernandez, MD
University of Michigan Medical School. Improving the Culture of Safety Concerning Mistreatment: A Curriculum for Addressing Patient-Initiated Harassment, Discrimination, and Microaggressions. Principal Investigator: Nathan Houchens, MD
Yale School of Medicine. Clinical Learning Environment Optimizing Uptake Training (CLOUT). Principal Investigator: Dana Dunne, MD, MHS
Duke University. Civility Champions Program. Co-Principal Investigators: Betty Staples, MD and Jane Gagliardi, MD, MHS
Each recipient will receive an award of $50,000 for one year to implement innovative projects that support civility, psychological safety, and thriving in the clinical learning environment for residents and fellows. All seven projects focus on a similar theme in supporting GME learners in managing microaggressions in the clinical learning environment. Different strategies, including simulation experiences, upstander training, peer mentoring, and chief resident preparation are employed. Together, these seven projects will create a community of practice to address this significant problem and improve the experience of residents and fellows.
"The Catalyst Awards projects will explore a range of innovative strategies to help learners combat microaggressions, harassment, bias, and discrimination in the clinical learning environment. Working together, faculty and learners will pool their experiences and discoveries to evolve a set of best practices and actionable steps to support all learners," said Dr. Holly J. Humphrey, President of the Josiah Macy Jr. Foundation. "We are proud to support initiatives that equip learners with the confidence, skills, and strategies to flourish in graduate medical education
Learn more about the 2023 Macy Foundation Catalyst Awards recipients and their projects.