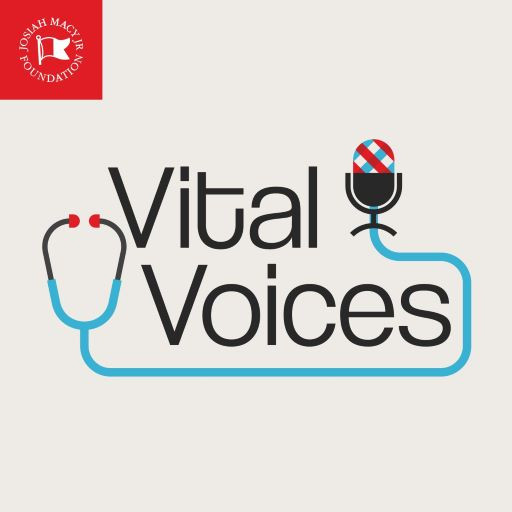 We are excited to share the second episode of Vital Voices season 2, a podcast of the Josiah Macy Jr. Foundation.
This episode's transcript is available here.

On today's episode, I speak with Robert Rock, MD, who received the Social Mission Alliance Rising Star Award for his many accomplishments in incorporating social justice in medical education. We discuss his nontraditional trajectory into the medical field, and how that helped shape his outlook on his work.
"The dream is to make health professional training and health systems overall more attuned to what's going on in the communities that they occupy, and more accountable to the marginalized people in those communities who, too often, are ignored."
Dr. Rock recently completed his family medicine training in the residency program for social medicine at Montefiore Medical Center in 2021, and is currently a postdoctoral fellow in the National Clinician Scholars Program at Yale University.
As always, we hope that you'll share the podcast with your social media networks. If you're interested in hearing more about social mission in health professions education, we encourage you to subscribe to Vital Voices wherever you get your podcasts and lookout for more information from us soon.