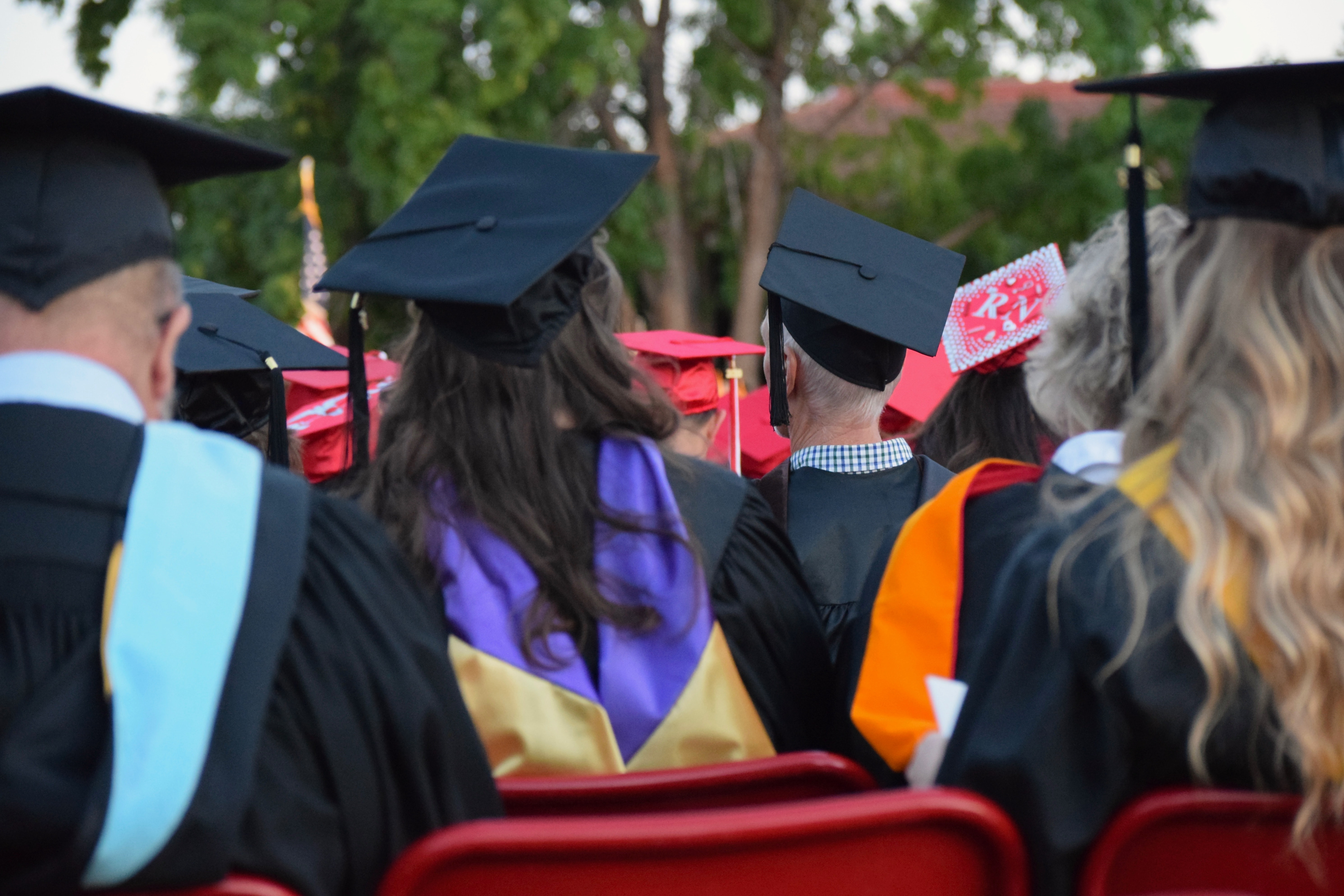 David Brooks has set the Internet on fire today, with a much-debated column suggesting the COVID-19 pandemic may have an unexpected silver lining: ending an era of coddling in education and parenting, and replacing it with a focus on overcoming hardship.
In his column, Brooks favorably contrasts science and medical education, which he argues has maintained high standards, compared with other fields of study that, he believes, have become too forgiving.
I agree with some of what Brooks writes. I echo his praise for the health professionals working heroically during the current crisis. They are developing new playbooks in real time and putting themselves at great personal risk to provide outstanding and compassionate care.
However, I part ways with Brooks in identifying the source of this blend of innovation, compassion, and clinical skill. It is not the result of uncompromisingly tough medical schools that accept only students with the highest GPAs.
Rather, it is because the best schools seek students who have not only performed well in rigorous undergraduate coursework but who also have a demonstrated record of community service or excellence in research that goes beyond what takes place in classrooms. Medical schools recruit for character, compassion, and academic excellence and then educate those students ideally in supportive environments where they learn to integrate the knowledge, skills, and attitudes required of an excellent physician.
For fifteen years, I oversaw admissions decisions in my previous role as dean for medical education at The University of Chicago Pritzker School of Medicine. A prospective student with a perfect GPA would not fare well against another student with slightly lower grades and test scores who also had a record of volunteer work, caring for the community, or doing meaningful research and striving for excellence despite personal obstacles.
We worked especially hard to recruit medical students from historically underrepresented communities, including people of color, women, the LGBTQ+ community, members of various religious groups, and those from low-income areas. Why? Because the patient population who this group of students will care for over the course of their careers is the most diverse in history. This makes a real difference to patients and their families.
The crisis of health inequity is illustrated especially clearly at The University of Chicago, where David Brooks and I were both students in the early 1980s. In the South Side neighborhood where the university is located, residents' average life expectancy is more than 20 years shorter than residents on the wealthier North Side. The same inequities that lead to life expectancy differences also contribute today to disparities in impact from COVID-19. According to the most recent data released by the Department of Public Health, black Chicagoans are dying from COVID-19 at nearly six times the rate of white residents.
This kind of inequity in our society sends powerful messages to students learning to be doctors or nurses. Seeing these inequities up close is profoundly disconcerting and motivates students to question and address the societal problems that allow these conditions to exist. The Macy Foundation strongly supports that impulse and encourages collaboration across disciplines, including collaboration with public health leaders.
Promoting diversity, equity, and belonging is also a core goal of the Macy Foundation's new strategic plan. We are working to address systemic inequities at the institutional level and helping to create psychologically safe environments for learners, teachers, and patients.
Creating psychologically safe environments, where learners have room to identify mistakes and acknowledge shortcomings, is a scientifically validated good practice. Many studies show that the highest performing teams report more errors when they do not fear retaliation or judgment. The difference between high performing teams and lower performing ones is their comfort in speaking out and addressing their failings. Ultimately, this results in better, safer care for patients and their families. This is why increasing collaboration among future health professionals is another core goal of the Macy Foundation's new strategic plan.
The value of psychological safety is especially true in health professions education. Learners will make mistakes. That is the nature of professional education. The key is making those mistakes under supervision, with high levels of emotional support, so learners feel motivated to try again until they succeed. This is where real growth occurs.
Recruiting students for whom service is a habit fueled by curiosity, perseverance, and deep compassion makes the best doctors and nurses. There are no conflicts between emotional support and excellence. To the contrary, they go hand in hand.