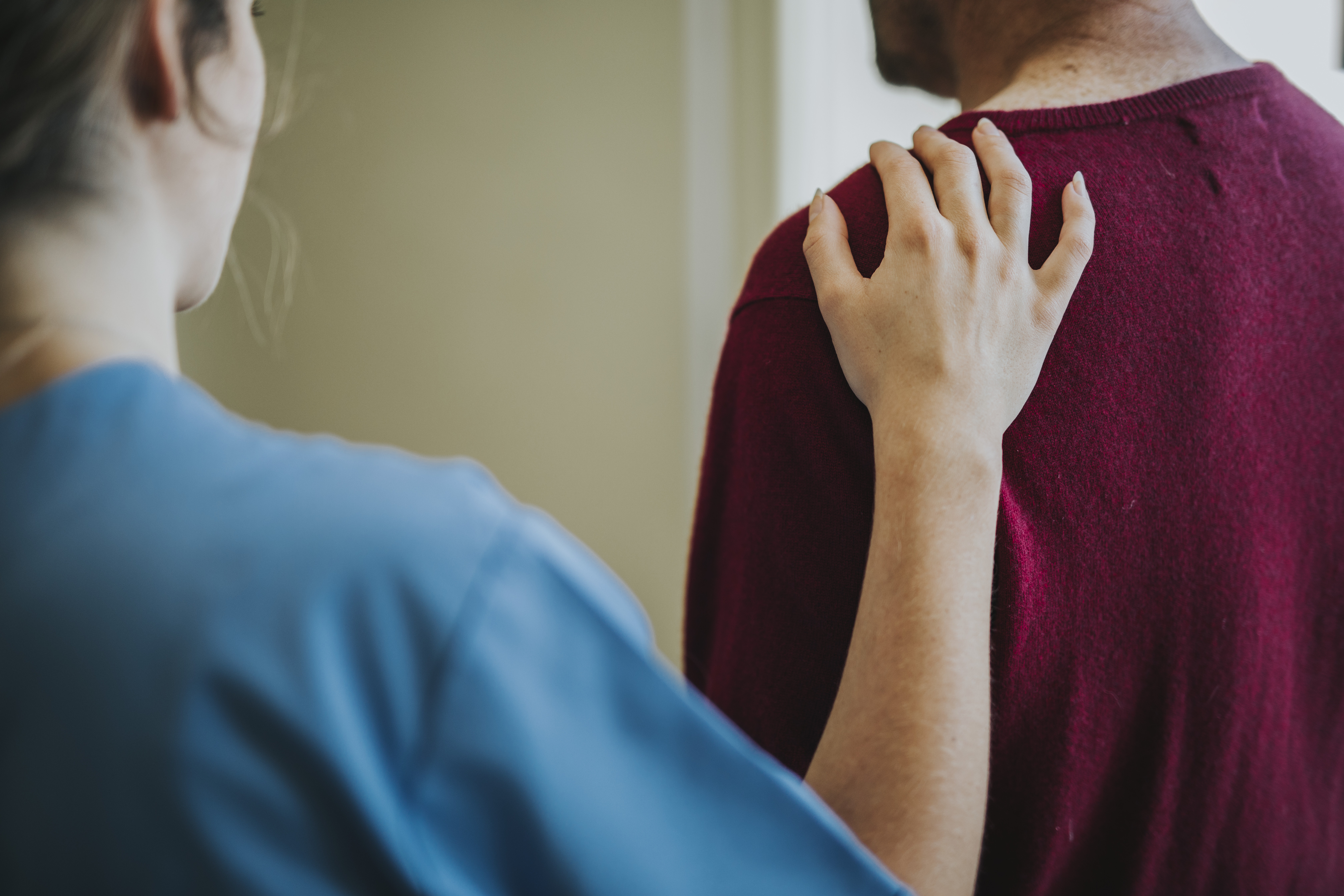 The COVID-19 pandemic is a life-defining moment for each of us personally and for our nation collectively; it is rapidly affecting our lives in ways that we never could have imagined possible just a few weeks ago. During this unprecedented time, we at the Macy Foundation send our thoughts and deepest thanks to all involved in caring for our nation's patients and all who have responsibility for educating and training the next generation of health professionals.
To the faculty who are on the front lines: your contributions are vital and deeply appreciated. Your usual workload has increased exponentially as you battle a virus on one front and simultaneously guide students, residents, and fellows through uncharted territory on another front. I know that for those of you overseeing the Match processes in medical schools, this is an especially challenging week. Through my interactions and experience working with so many of you, I sincerely believe that inspirational, role model faculty are leading and guiding the next generation of health professionals in schools across the country.
To the clinical preceptors, clerkship and program directors, deans and associate deans: thank you for providing seasoned expertise and calm reassurance to students, graduate students, and residents in your organizations. Your creativity, wisdom, and perseverance will guide the next generation through this crisis and across the threshold to their respective next steps.
To the residents, fellows, and graduate students: thank you! Thank you for the hard-earned knowledge and skills that you have worked to develop and apply. Most of all, thank you for your compassionate commitment to your patients. You fill a role in the infrastructure of our health system that is critical each day and never more important than now. You may already be feeling weary given the time in the academic year when you have shouldered a number of difficult months of patient care. The COVID-19 pandemic can only make things more difficult for you personally and for your friends and families. Many whom you care for may not be in a position to thank you, but please know that we recognize and deeply appreciate you and your service in caring for patients and educating our nation's health professions students.
To the students: some of you may be feeling as though you are not doing enough, or simply cannot do enough because of guidelines put in place by your home institutions to suspend your clinical rotations. I applaud your desire to serve. I am impressed by the creative efforts I see coming from many schools of nursing, medicine, public health, physical and occupational therapy, dentistry, social work, chaplaincy, and others. From students managing phone lines to volunteering at food pantries and shelters to help the most vulnerable among us, I am so proud of your decisive and thoughtful action all while observing the expected social distancing practices required of all of us. Whether or not you are in a position to participate in activities such as these, please know how much our patients and our communities value your service.
To our Macy Foundation grantees: please know that we are flexible with expectations for your grant projects and for your formal reports to us. We wish to ease your burden at a time like this so that you can remain focused on your patients, students, graduate students, and residents.
And finally, to our health system leaders and administrators: all health professionals are regularly at risk for various occupational hazards. In the case of COVID-19, I think especially of all those on the front lines of care: our nurses, respiratory and physical therapists, lab technicians, pharmacists, social workers, chaplains, residents and fellows, physicians, and all members of the health care team. Having access to personal protective equipment is essential to the work of these team members, and my plea on their behalf is that employers continue working with local and national leaders to ensure that all those on the front lines will have the tools to safely care for others.
As health professionals, I believe we have the collective experience, intellect, and fortitude to face the challenges ahead. Thank you for your dedication and for your work. We, and society, are grateful for all that you do each day.