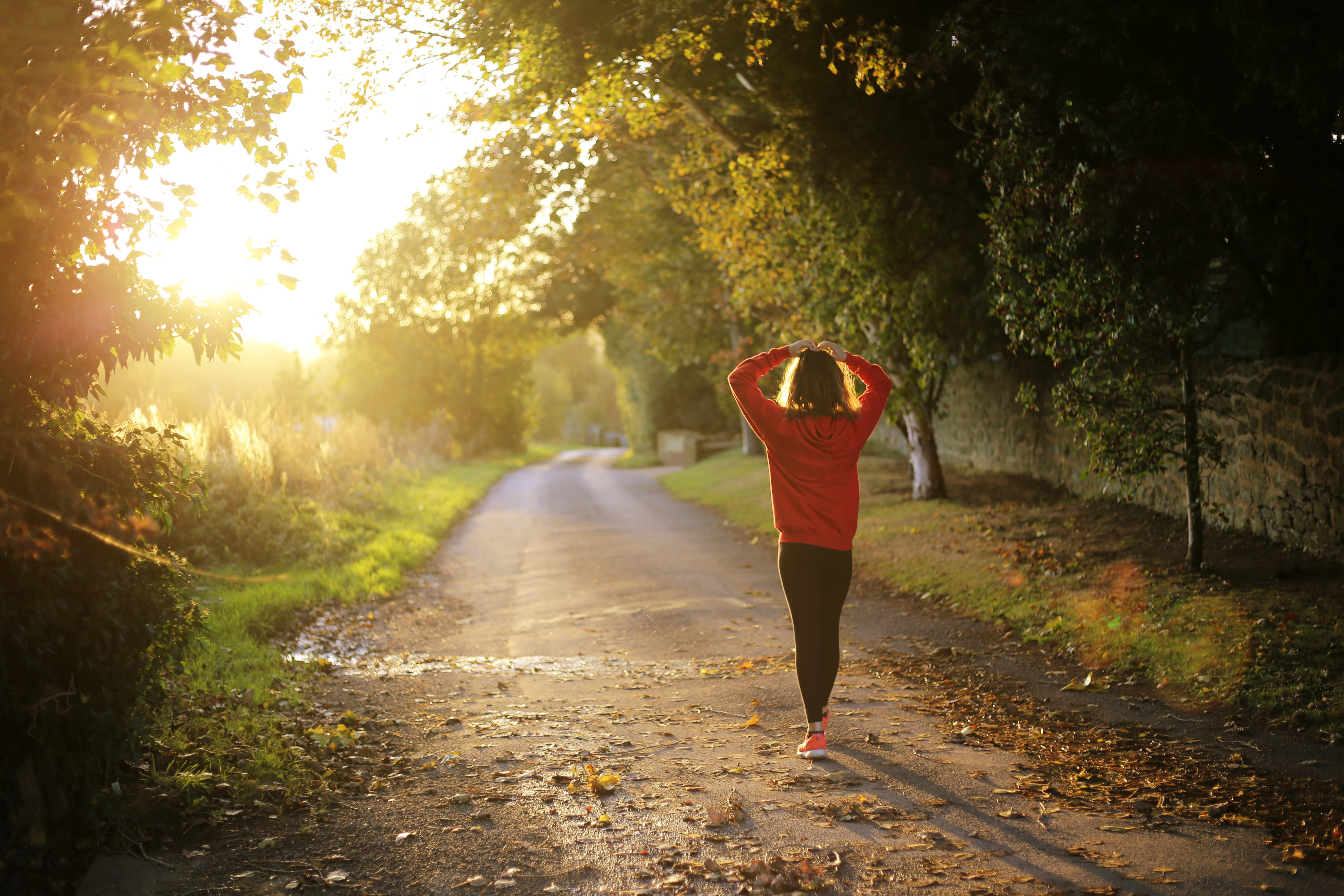 This past year held both triumphant, joyful moments as well as troubling events. I am keenly aware of some of the disconcerting health-related statistics that are prominent in the news media: a declining life expectancy in the U.S., a record-high number of mass shootings, the persistent problem of drug addiction, and the growing impact of climate change on personal and public health, to name just a few.
Lest it seem there is no reason for optimism, let me offer some hopeful thoughts, as I believe we can turn the tide. Health professionals and the institutions who train them have the opportunity–and the responsibility–to confront these public health problems which directly impact the health of their patients. I am bolstered by the actions of both individuals and institutions stepping up to address these problems.
Frequently over the past year, doctors were told to stay in their lane. Yet many spoke out about the effects of climate change and gun violence they were seeing in their exam rooms, hospitals and health centers. Health professionals and even health professions students advised the public about the harms associated with e-cigarettes and vaping.
The research overwhelmingly shows that collaborative health care strengthens health systems and improves health outcomes. To that end, institutions increasingly are thinking about the way they can be proactive in educating a workforce that is prepared to serve their patients in a collaborative fashion. Case Western Reserve University's Interprofessional Learning Exchange and Practice (I-LEAP) program, an effort recognized and supported by the Macy Foundation for its innovation in interprofessional education, does just that. By offering its medical, nursing, dentistry, and social work students experiential learning opportunities in Federally Qualified Health Centers, Case Western both prepares its learners for collaborative practice and offers care to some of the community's most underserved patients. The results from I-LEAP have been positive, with many partner sites reporting positive patient outcomes such as more adults accepting immunizations and an increase in dental clinic referrals.
A brilliant physician and a fierce advocate for equity, Dr. Fitzhugh Mullan would be proud of his peers—both those individuals and institutions like Case Western—who speak out and create new education models allowing for positive change. Dr. Mullan, who passed away in November, spent his career calling on health professionals and medical institutes to fulfill their social mission. He wrote: "The absolute irreducible mission of medical schools is the education and graduation of doctors to care for the country as a whole" (New York Times, June 17, 2010).
His landmark effort to measure the social mission of medical schools, supported by The Macy Foundation, sparked great debate about how we recruit, train, and motivate doctors to tend to the health of the nation—how we move beyond excellence in treating individual patients, to how to improve the public's health. To look beyond curing illness and think about the physician's role in prevention. Dr. Mullan encapsulates the positive change that is possible when individuals and institutions dedicate themselves—be it over the course of a year, a decade, or a lifetime—to promoting positive change for the public.
As we enter the new decade, the educational system must build on this momentum. We must prepare the next generation of health professionals to meet these persistent and emerging public health challenges.
The Macy Foundation remains committed to our mission of improving health by advancing the education and training of health professionals. Over the course of 2020, we will lay out our new strategic priorities. We look forward to continuing our work to prepare the next generation of health professionals, trained to meet the health needs of their patients and of the public at large.