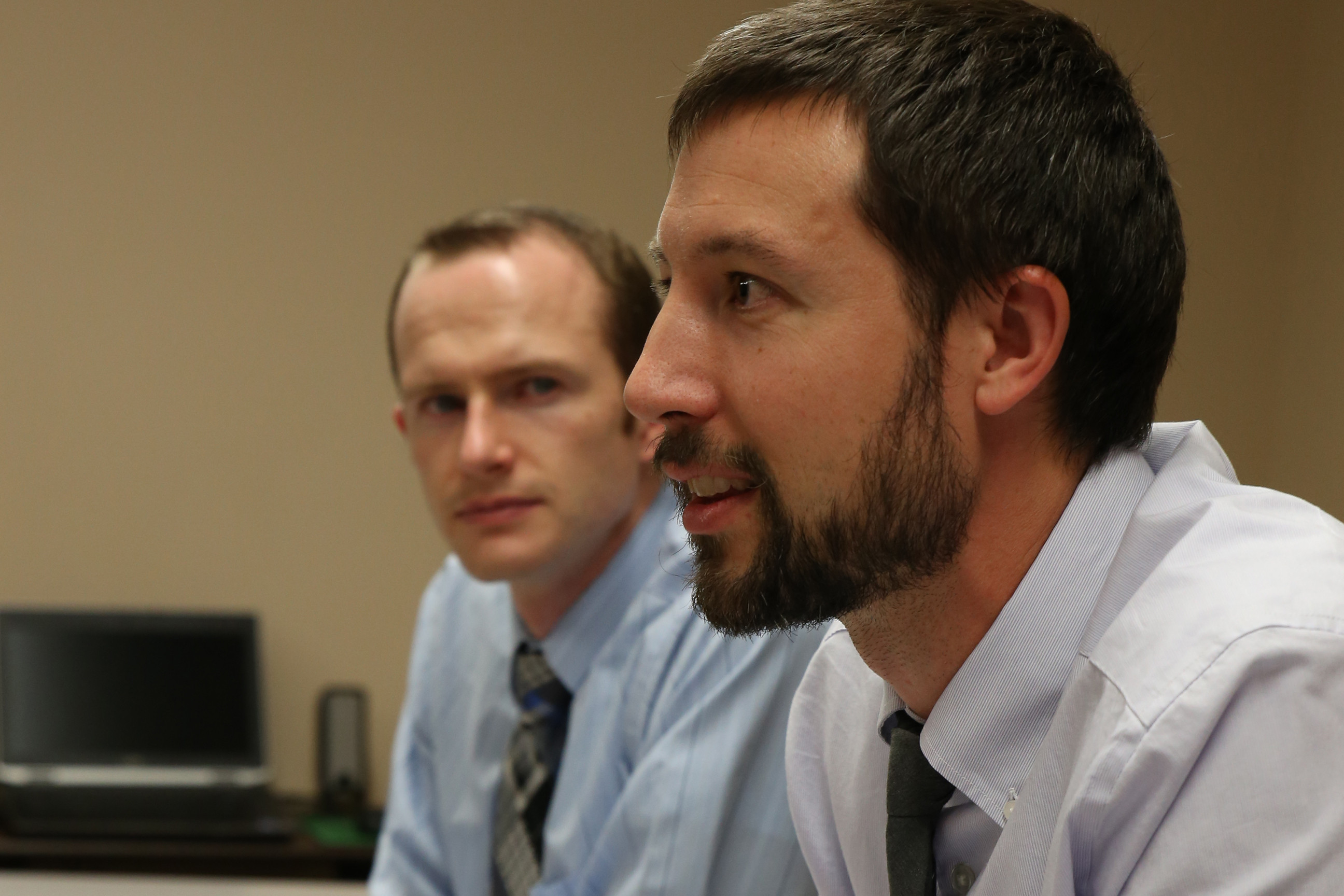 Today, the average medical student will graduate with more than $165,000 in debt, and we continue to have a maldistribution of physicians by geography and specialty that keeps us from meeting all patients' needs. To enable qualified medical students to graduate with less debt and be free to choose careers and locales that address unmet needs, medical schools across the country have introduced accelerated pathway programs that for a subset of students shorten medical school education to three years rather than the usual four. This past summer, New York University School of Medicine graduated its first class of doctors who entered their residencies after just three years of medical school. The class of 15 is the largest accelerated pathway program in the United States, and with more medical schools thinking about developing similar programs, NYU is interested in spreading what works and what doesn't when it comes to creating the three-year degree.
"Based upon our survey data, we know that today, 35 percent of US medical schools are interested in or thinking about creating accelerated pathways programs for some of its students,'' said Joan Cangiarella, MD, Associate Professor and Associate Dean for Education and Faculty Affairs at NYU School of Medicine (1). "In order for more schools to do this, we must understand the regulatory, logistical, and competency concerns that many have when it comes to creating accelerated pathway programs. We do believe though, that with careful execution and planning, we can take students from day one and make them just as competent in three years as we can in four."
With support from the Josiah Macy Jr. Foundation, New York University is currently leading a consortium of 12 medical schools (11 US, 1 Canadian) that have established or begun piloting accelerated pathway curricula in order to identify and share best practices with the field (2).
The Consortium of Accelerated Medical Pathway Programs (CAMPP)
The consortium—which started out with eight schools and has grown to twelve—meets monthly by teleconference to discuss what's working well, what challenges are being overcome, and what feedback the schools are getting from both their own staff and students and the community at large.
"What's unique about this consortium is that many of the schools offer conditional acceptance to their institution's residency program for the students that are accepted into the accelerated pathway, so over time we will be able to track competency across the continuum from undergraduate medical education through graduate medical education," Dr. Cangiarella said. "There is a lot of talk today about competency-based education and individualized training, so it is our hope that we'll be able to collectively assess students and show that those who earn a three-year degree are just as competent and ready for practice as students who earn a four-year degree."
The ultimate goal of the consortium, Dr. Cangiarella continued to explain, is to better understand what impact accelerated pathways have on a student's performance in residency so that schools that may be thinking about or building a three-year degree program have the right tools and information to do so. Dr. Cangiarella also hopes the evidence that the consortium gathers will bring visibility to the promise of three-year degrees, showing other institutions that accelerated pathway programs work for a subset of students who already are certain of their career path.
Insights for the Field
Over the past two years the consortium has uncovered a number of lessons learned in what's needed to get accelerated programs started and what makes them thrive. Through her experience at NYU, Dr. Cangiarella says an effective three-year degree program:
Has buy-in from faculty and leadership from the beginning.
Has developed and adjusted the assessment process to account for acceleration.
Connects students to residency departments early on (At NYU, for example, a robust mentorship and faculty advisor program ensures that students are fully prepared for residency).
Is adaptable. A student who is enrolled in an accelerated program needs to have the ability to easily transition back (decelerate) to the four-year track if necessary.
To date, only four of the twelve schools that are part of the consortium have graduated students on the accelerated pathway.
"Besides the savings of a year of tuition, an accelerated program allows for some students who are certain about their career choice the ability to progress more quickly and participate in research and education in their field of interest sooner rather than later," Dr. Cangiarella said.
The consortium model will provide the incubator that promotes necessary peer interaction to help ensure a systematic approach to accelerated programs nationwide In the coming years, Dr. Cangiarella and her team plan to gather evidence and data on the value, promise and outcomes of accelerated degree programs.
References
1. Cangiarella J, Gillespie C, Shea JA, Morrison G, Abramson SB Accelerating medical education: a survey of deans and program directors Medical Education online 2016; 21:31794. 2. Cangiarella J, Fancher T, Jones B, Dodson L, Leong SL, Hunsaker M, Pallay R, Whyte R, Holthouser A, Abramson SA Three-Year MD Programs: Perspectives from the Consortium of Accelerated Medical Pathway Programs (CAMPP) Acad Med 2016 Nov 1, epub ahead of print