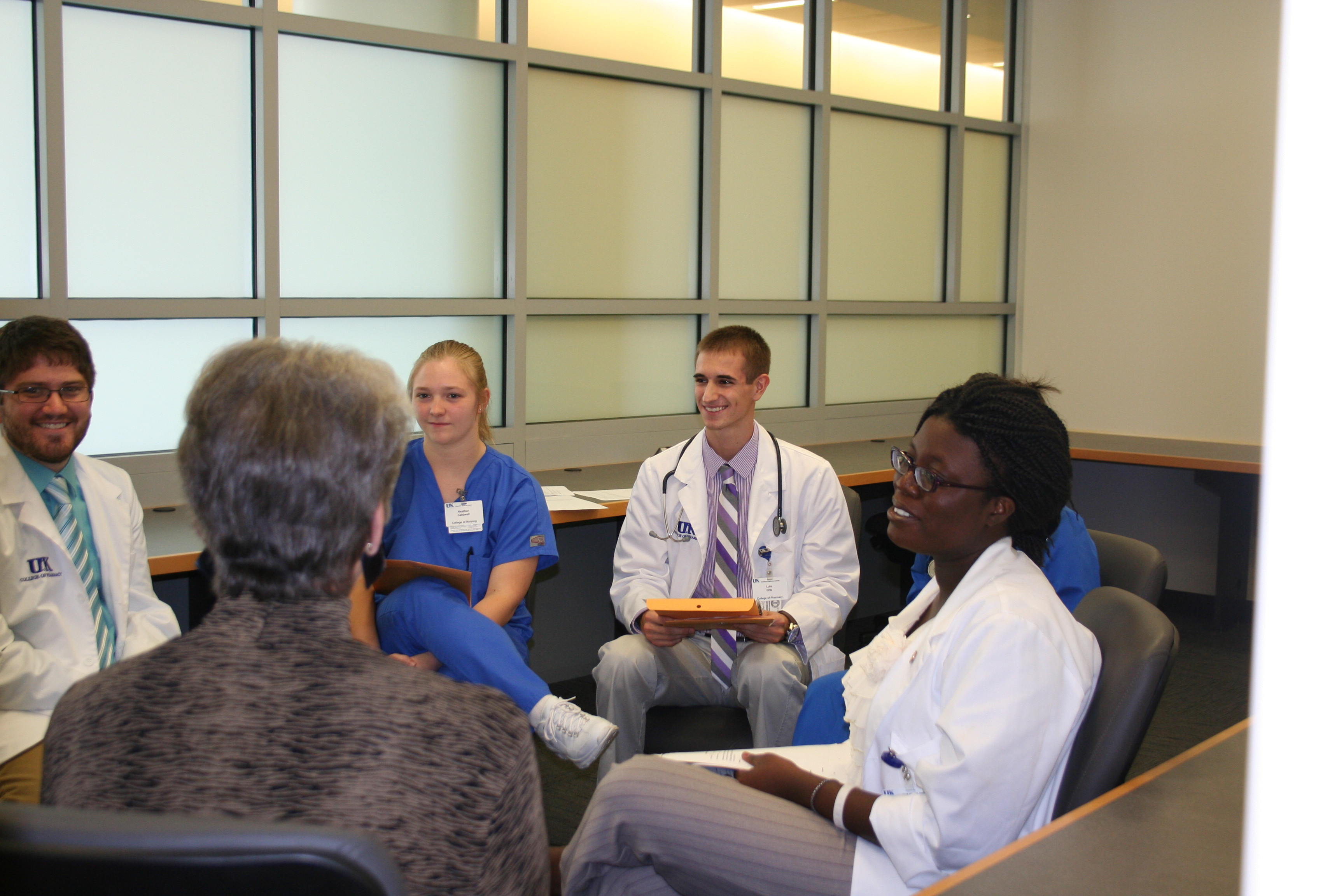 A new Institute on Medicine as a Profession (IMAP) taskforce is identifying best practices for preserving a culture of medical professionalism as more physicians transition from solo, self-employed practitioners to hospital or group practice.
The popular 70's television program, Marcus Welby, MD, portrayed the quintessential self-employed family physician that Americans knew best. Now, however, new physicians entering the health care workforce are, more than ever before, joining hospital or big group practices. In fact, less than 1 percent of residency graduates will join a one-to-two-person practice. As a result of this accelerated trend, physicians are increasingly in practice as employees, subject to employer compensation arrangements and financial incentives, working set hours and seeing patients on employer-determined schedules.
What does this mean for medical professionalism? How do we exemplify the concept of putting patient interests first?
"Traditionally, medical professionalism has always been understood as the ethical attribute of the individual physician with that doctor putting the patient first. Today, however, physicians have organizations sitting above them and these organizations can either support or subvert medical professionalism," explained David Rothman, PhD, president of IMAP. With support from The Josiah Macy Jr. Foundation and others, IMAP has convened a taskforce to identify relevant policy levers and offer specific recommendations to guide hospitals and group practices in shaping (and sustaining) a culture of medical professionalism.
"These organizational shifts are not a trend, they are the reality and the future," continued Rothman. "Our taskforce will help health employers understand what they should be doing to maintain and enhance medical professionalism so that physicians continue to put the patient at the forefront of care."
Focusing on the Four Issues
Specifically, the task force is looking to answer policy questions in four distinct areas:
Compensation: Moving away from fee-for-service, how should organizations structure compensation so that it encourages good population health, but that physicians also feel is fair and rewarding?
Transparency: What gets shared with the institution, the physician, and the public? What is kept confidential?
Leadership: How should an organization structure its leadership so that leaders value and support medical professionalism?
Teamwork: How should an organization create opportunities for team-based care, which is crucial to advancing professionalism among all health professions? How can an organization promote a culture of interprofessionalism?
"If we're able to provide employers with best practices in these areas, it will help implement a system that supports best practices in medicine," said Kristy Blackwood, IMAP's research associate for the taskforce. "If an organization knows how to design their policies to support medical professionalism, it will create a culture that is physician and patient-centered. Culture is vital. It impacts everything."
Issuing Recommendations
The 18-member taskforce, which has five co-chairs and includes representatives from some of the nation's outstanding health care leaders, will deliver recommendations in early 2017. The taskforce anticipates offering guidance on how best to structure physician compensation, transparency, leadership and team-based care in ways that support and sustain medical professionalism.
"Our goal is to issue a roadmap for implementation," Dr. Rothman said. "We want organizations to know what levers to pull and how best to pull those levers so that their physicians are always putting patients first, no matter the setting."
Learn more about IMAP's work in medical professionalism.