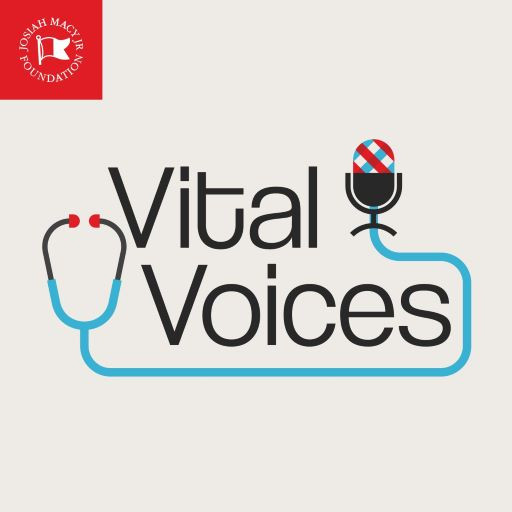 I am excited to introduce Vital Voices, a podcast from the Josiah Macy Jr. Foundation!
The idea of launching a Macy Foundation podcast was born out of the response we received to our 2021 webinar series, "Taking Action on Harmful Bias and Discrimination in Clinical Learning Environments." In each of the webinars, we looked at the issue of bias and discrimination in clinical learning environments through a variety of specific lenses that are most relevant to health professions educators and learners. The response to this series was overwhelming and we received more questions from the audience than we were able to answer during the webinar. To continue that conversation and answer more of your questions, we created the Vital Voices podcast.
In each episode, I will be joined by one or two guest experts to dive deep on a particular issue. Our guests range from medical students to practitioners to deans of medical schools.
The issues we will discuss include the history of racism and bias in medicine, methods and practices for dealing with racist patients, and how to combat and navigate various biases in health professions learning environments such as biases against those who are Asian-American or identify as LGBTQ+.
We'll be regularly posting a new episode on Mondays. You'll be able to find the podcast right here on our website, as well as wherever you get your podcasts.
For our first episode, I'll be joined by Dr. Camila Mateo, the Associate Director of Anti-racism Curriculum and Faculty Development at the Harvard Medical School. Our conversation provides an overview of harmful bias and discrimination in health professions learning environments and presents some practical suggestions and steps on how to address and mitigate the problem of bias and discrimination.
If you haven't done so already, I encourage you to watch the recordings of our webinars to give you an introduction to our guests and the topics we will be discussing. Be sure to subscribe wherever you get your podcasts, so you'll be notified when the next episode drops. I look forward to sharing these important conversations with you.