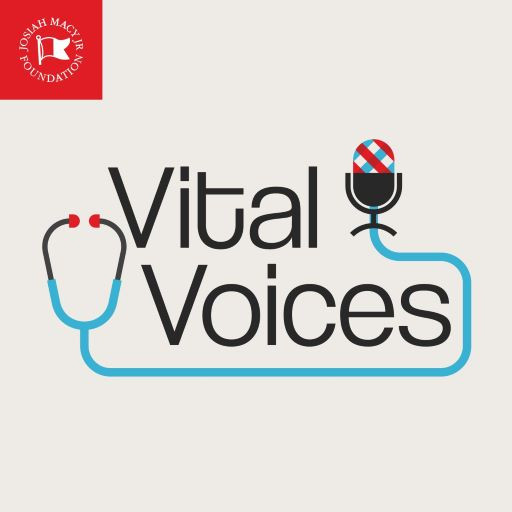 We are excited to share the fourth and final episode of Vital Voices season 2, a podcast of the Josiah Macy Jr. Foundation.
This episode's transcript is available here.

On today's episode, we feature David M. Carlisle, MD, PhD, President and CEO of Charles R. Drew University of Medicine and Science (CDU). Dr. Carlisle is a national leader in health policy, quality of care, medical education diversity and eliminating health disparities. Dr. Carlisle accepted the Award for Institutional Excellence on behalf of CDU.
We discuss the unique history of CDU, and its trajectory since Dr. Carlisle became President and CEO in 2011. The institution expanded and diversified the number of health professions degree granting programs offered to students, and continued to prioritize community engagement.
As always, we hope that you'll share the podcast with your social media networks. If you're interested in hearing more about social mission in health professions education, we encourage you to subscribe to Vital Voices wherever you get your podcasts and lookout for more information from us soon.