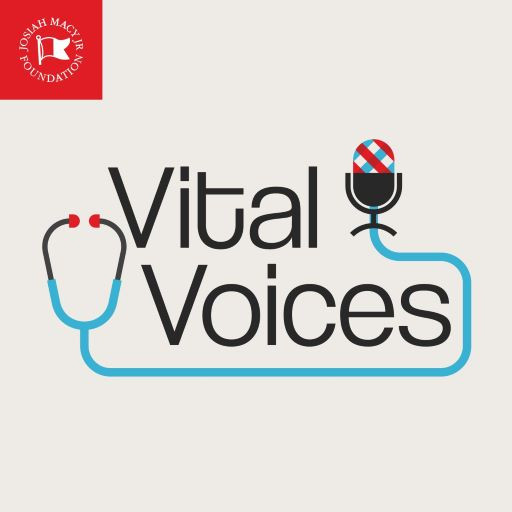 We are excited to share the third episode of Vital Voices season 2, a podcast of the Josiah Macy Jr. Foundation.
This episode's transcript is available here.

On today's episode, we discuss an important topic: improving health equity through interprofessional collaboration.
To help us understand this mission further, I spoke with Joseph J. Kiesler, MD, who has focused much of his work on bringing various health professionals together to collaborate and provide better care for at-risk patients. Optimal patient outcomes are achieved when social determinants of health are addressed and discussed as a group. Dr. Kiesler achieves this in practice, and also brings this approach to his teaching in the clinic and the office so students learn how to do so in the outpatient or inpatient setting.
Dr. Kiesler was the recipient of the Josiah Macy Jr. Award for Individual Excellence. Dr. Kiesler is a family physician at the University of Cincinnati's department of Family and Community Medicine, and the founder of the Racetrack Clinic, the UC Open School Clinic (a free student-led interprofessional clinic), and the Center for Respite Care, (a post-acute care medical facility for the homeless).
As always, we hope that you'll share the podcast with your social media networks. If you're interested in hearing more about social mission in health professions education, we encourage you to subscribe to Vital Voices wherever you get your podcasts and lookout for more information from us soon.