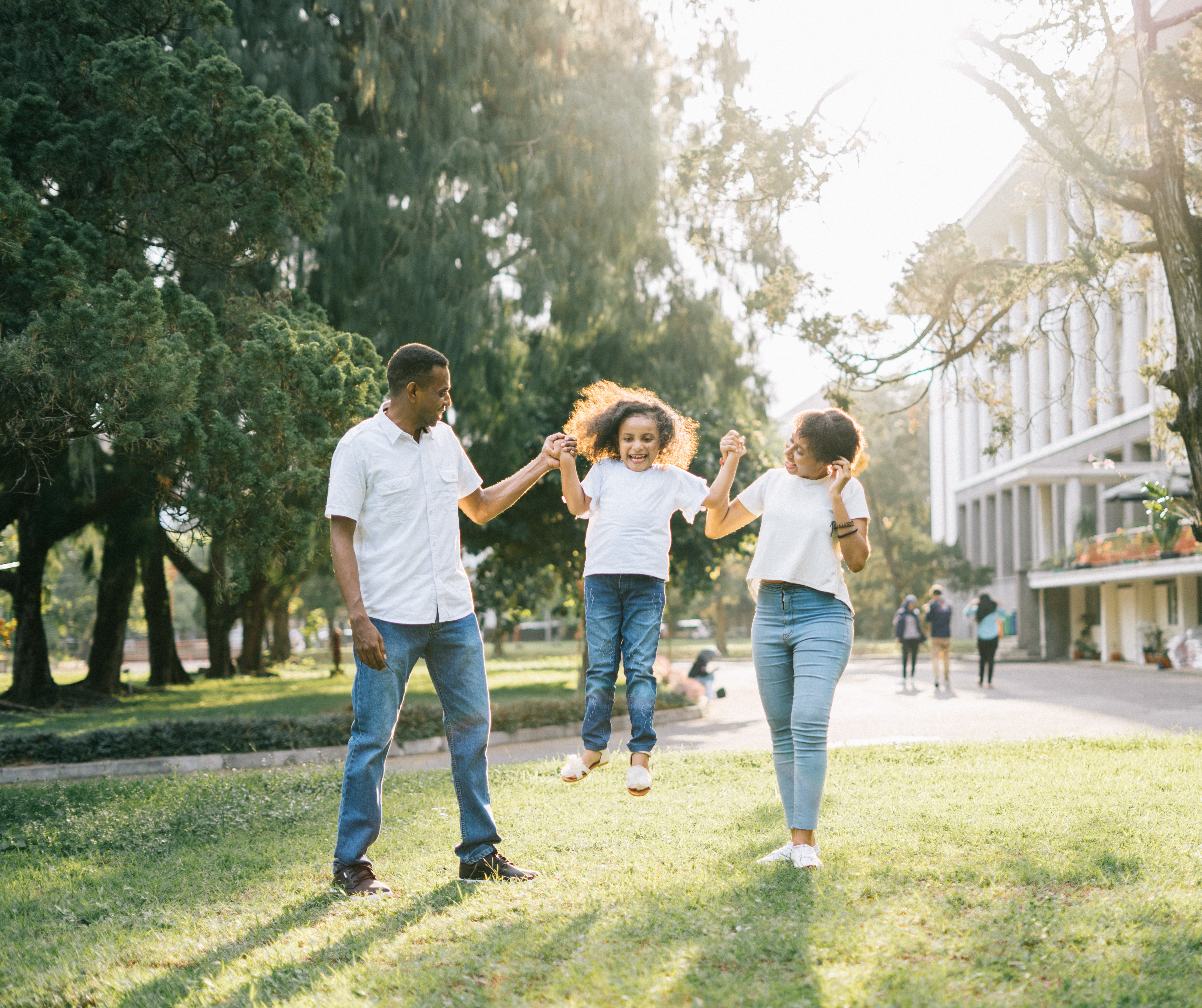 During my residency in internal medicine at the University of Chicago in the mid-1980s, my experience was deeply influenced by the patients whom I cared for. Many of these people were residents of the Chicago's South Side, a geographic area that was and continues to be home to some of the city's most vulnerable populations. My patients helped me understand the struggles that they often faced in seeking good health: a lack of access to healthy foods; difficulty in affording the cost of medications; and lack of transportation, impacting the ability to keep a scheduled appointment.
As our healthcare system changes to a model that promotes not only treating and curing disease but preventing illness in the first place, doctors must be prepared to keep their patients healthy. According to a report released last month by the National Academics of Science, Engineering, and Medicine (NASEM), caring for patients with such a goal requires providers to understand the social factors that affect patient health. Educating future physicians about these social factors must begin at an early stage.
Many health professions schools across the country are now teaching their students about the reality that the burden of disease is greater in some population groups than others, a concept more succinctly referenced as health care disparities. First-year students at Johns Hopkins University School of Medicine have a learning experience called Health Care Disparities and Service Learning as a part of Genes to Society, an innovative curriculum that acknowledges the impacts of the surrounding environs on health and disease. Similarly, Washington University School of Medicine in St. Louis makes health care disparities a focal point of its orientation, emphasizing interactions with the community as a way to better understand health needs.
While many health professions schools stress the concept of health care disparities, the inequity often originates in what are considered social and physical determinants of health. In fact, 80% of what affects health are these social determinants, defined by the World Health Organization as "the conditions in which people are born, grow, live, work and age." In other words, a person's health can be more a product of their environment and social surroundings than the healthcare they receive. And future medical professionals need to understand the conditions in their communities if they are going to help their patients live their healthiest lives.
For instance, a patient may be diagnosed with diabetes and given insulin only to return to the hospital with increasing frequency and complications because he is living in a food desert and does not have access to the healthy foods needed to maintain proper blood sugar levels. That same patient may also live in a neighborhood that is rife with crime, making even the act of taking a brisk walk – a health-promoting form of exercise – a dangerous endeavor. By having an initial discussion with the patient about his living situation, the physician could have identified these obstacles to health and created individualized, practical plans for the patient. It is incumbent on the health professions schools to train students to have these types of conversations.
Many healthcare professionals already understand the link between social factors and health. Here are some examples:

The American Academy of Pediatrics released a policy statement stating that racism negatively impacts the health of children.
Doctors around the country are fighting back against the misconception that gun violence is not a health issue and accordingly they should "stay in their lane."
Over half the nation's doctors and more than 70 medical and public health groups like the American Medical Association, American College of Physicians, American Lung Association and the American Academy of Pediatrics, have signed on to the Climate, Health and Equity Policy Action Agenda proclaiming climate change as a health emergency.
Joining these organizations that have already spoken out is NASEM, which – in their recent report – is now calling for health professionals in interprofessional teams to not only be aware of the social factors impacting health, but to adjust how they provide clinical care, provide assistance to patients to overcome social barriers to care, and advocate for policies and system changes that address health and social needs.
By educating students to be the type of providers that NASEM encourages, we can develop a pipeline of future physicians who understand the fundamentals of health care disparities and are thus in a better position to improve the overall effectiveness of our US health care system. As was suggested in a June 2019 JAMA "Viewpoints" piece, an enhanced focus on eliminating health disparities offers the downstream effect of building trust between health care systems and underserved populations, thus building a greater opportunity for improved health outcomes – a win for patients, providers, and health care systems alike.
Health professions schools are demanding. Curriculum requirements on students and educators are significant. But I believe that medical, nursing, dental, pharmacy and other health professions schools and training institutions can prepare their students to recognize and respond to the social factors that impact health. Students in our health professions schools are caring for patients in their communities and in health systems where factors influencing health are increasingly a part of the care plan. I agree with NASEM's recommendations and believe that we can and must take an active role in improving conditions in the community and further improve the health of our patients.