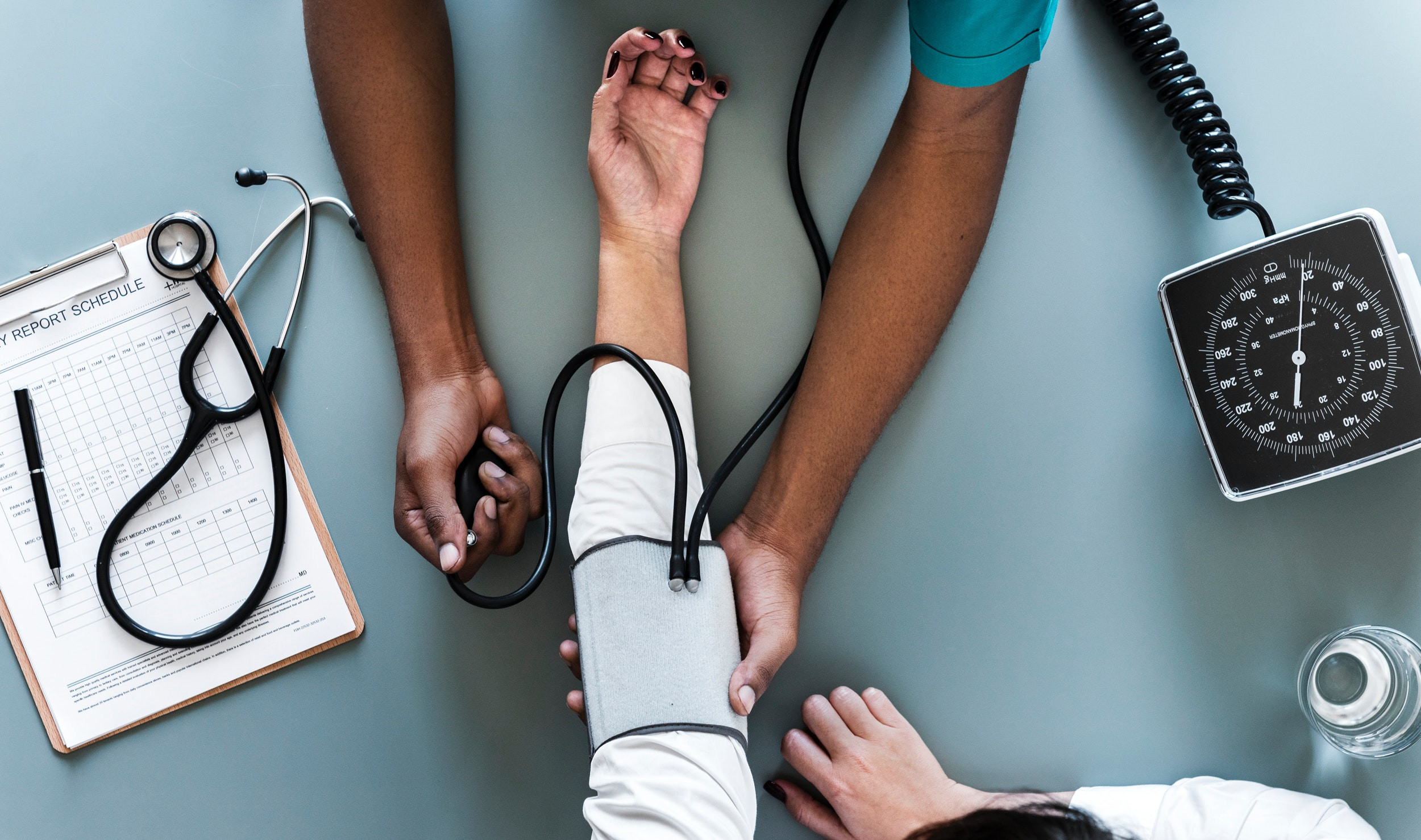 Social Medicine Consortium co-founder and Harvard Medical School assistant professor, Michelle Morse, MD, MPH, spoke to us about the importance of social medicine, its connection to health equity, and what medical schools need to do to better prepare students to ensure health care as a human right.
What is social medicine and what is its link to health equity?
Individualized biomedical approaches to poor health will never get us to optimal health for all humans around the world. Social medicine is about understanding how social, economic, and political conditions and decisions impact health, disease, and the practice of medicine. This includes understanding and fighting racism at all levels. Our goal at the Social Medicine Consortium is to foster conditions in which this understanding can lead to equitable care and healthier lives for all through structural change.
Is medical education doing enough to teach students about social medicine and health equity?
There is something missing in medical education today, an incompleteness when it comes to teaching students about the structural and social forces that cause poor health. The teaching and practice of social medicine should be a standard for health professions training in the U.S. and globally, but it's not. Those of us working in this field see a real lack of connection between what we say our values are in medicine and what we do in practice. As medical professionals, we say 'we believe everyone should have a chance to fulfill their potential and be as healthy as possible.' We hear that in medical school and beyond. But too often it doesn't play out in practice or in healthcare settings.
So, what should the medical education field be doing?
The medical education community is behind the curve when it comes to health equity. We should be emphasizing the teaching of health equity and social medicine within faculty development and ensuring that faculty have the skills to teach this to students. It's time we more effectively operationalize our stated dedication to health care for all. We need a critical mass of faculty that is at ease teaching this and living this in practice.
How serious is this?
Health inequity is a patient safety emergency. Structural racism is a patient safety emergency. We need to urgently invest in training faculty how to use, teach, and live health equity. Health equity topics should not just be extracurriculars but required through integrating structural competency in medical school curricula and educational milestones. I think it should be mandatory in all years of school, put on par with anatomy and physiology or pharmacology.
How are you helping to make that happen?
Our interdisciplinary team at the Social Medicine Consortium has developed a series of social medicine courses in Haiti, Uganda, and Minneapolis. One of the tools we use is a primer called Liberation in the Exam Room: Racial Justice and Equity in Healthcare which was created by the Southern Jamaica Plain Health Center team. It's about fostering a better understanding of the social and structural forces that drive health inequity and integrate that understanding into clinical encounters with patients. One of the things we highlight is the importance of medical students appreciating a community's history and resources when interacting with patients. Understanding how a community views health practitioners, researchers, and healthcare settings based on historical experiences is important to providing optimal care and recognizing the root of things that influence health, such as trauma. What has stood out for me as a trainer is that it's clear that our students are not prepared to take real social histories from patients. Conducting a physical exam is something they can easily do, but they lack the skills or training to bring a structural and social analysis into clinical care. This is one place where we've failed as educators.
We need to teach students to go beyond asking questions of patients like 'do you smoke, drink, do drugs?' to asking these questions in a way that's more explicit around identity and experiences of discrimination to establish a connection and forge trust. We should be asking things like 'have you had a bad experience with the healthcare system?' 'Have you had a bad experience that is related to your race or related to your sexual identity or disability?' Then we must move towards action through models like our Campaign Against Racism, called for by Dr. Camara Jones and implemented by the Social Medicine Consortium. Through the campaign, we have examined how racism operates in health care and built a transnational coalition across ten countries and 22 chapters to implement anti-racism actions in our schools, clinics, and hospitals.
Is there more urgency now than ever before for medical schools to do more?
I think medical school deans need to see this as an emergency. Our world is rapidly changing, becoming more interdependent and connected because of globalization and neoliberalism. Medical educators are on a collision path of being completely disconnected with the future of our world if we don't get it right. The good news is that I see young students, the next generation, who have taken up the charge of social medicine and are embracing the principles. That keeps me optimistic. We need to catch up. We can either get on board or be left behind.
Michelle Morse, MD, MPH, focuses on rethinking medical education and global health, and expanding the teaching of social medicine in medical schools globally. Dr. Morse is a social medicine course director at Harvard Medical School and co-founder of the Social Medicine Consortium, which aims to address the miseducation of health professionals on the structural and social causes of illness and build transnational coalitions for action. An internal medicine hospitalist at the Brigham and Women's Hospital in Boston, Dr. Morse also co-founded EqualHealth, an organization that focuses on advancing health professions education in Haiti.
Learn more: Sharing Strategies for Health Equity: Social Medicine in Action, a 2018 conference examining the role of social medicine in medical education, sponsored by the Macy Foundation.