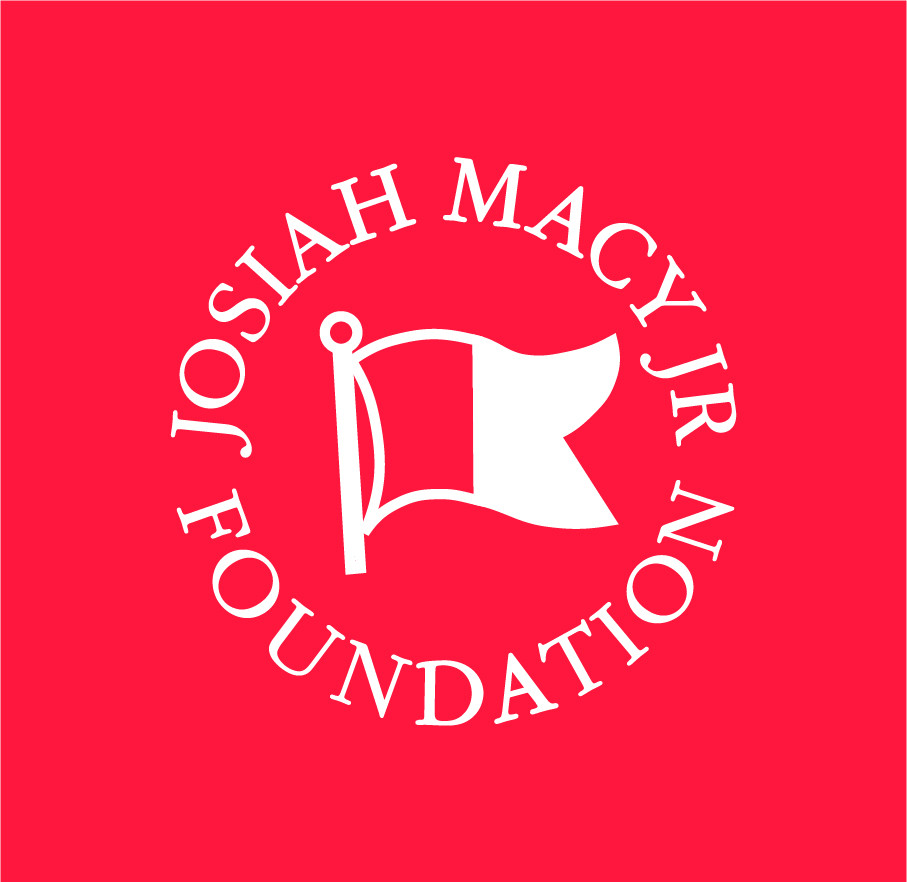 On Tuesday, June 7, the Josiah Macy Jr. Foundation hosted the first of a series of three webinars on barriers and belief systems that impact the learning environment for medical students, residents, and physicians with disabilities.
Part one of the series gives an overview of challenges and opportunities for physicians with disabilities, including how disability enriches the learning environment. The webinar identifies the key barriers for students with disabilities entering medicine, including ableist belief systems, outdated technical standards, and ableism in admissions. The webinar also provides guidance and best practices for technical standards, communicating disability inclusion, and how to avoid the disconnect that occurs when disability inclusion is not addressed throughout the education and training environment.
Macy Foundation President, Holly J. Humphrey, MD moderated the webinar discussion with Lisa Meeks, PhD, MA, Assistant Professor of Family Medicine, University of Michigan Medical School, Samantha Schroth, MD/PhD Candidate, Northwestern University Feinberg School of Medicine, and Raymond Curry, MD, FACP, FACH, Senior Associate Dean for Educational Affairs, University of Illinois College of Medicine, Professor of Medicine and Medical Education, University of Illinois at Chicago.
You can find the recording of the webinar here, and view the transcript here.
Additional resources mentioned on the webinar are available here, as well as the slide deck presentation.