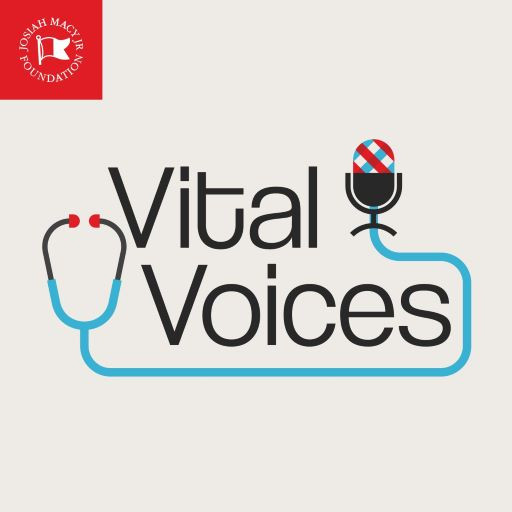 We are excited to share the final installment of our first season of Vital Voices, a podcast of the Josiah Macy Jr. Foundation.
This episode's transcript is available here.
On today's episode, we continue our discussion on an area of bias and discrimination within the health care system that remains a significant challenge – namely the ableism and the health care disparities that Americans with disabilities experience - including within health professions education, itself.
To help us explore this important issue and how health professions education can help address ableism, I am joined by Dr. Lisa Meeks.
Dr. Meeks is an expert in disabilities in medical education. As an administrative leader and researcher, she is helping to inform policy and best practice in the area of disability inclusion for medical education, training and practice. Her research interests include:
improving access to medical education for learners with disabilities, medical student and resident well-being,
reducing health care disparities in patients with disabilities, and
the performance and trajectory of learners and physicians with disabilities.
Dr. Meeks has published her research in the NEJM, Lancet, JAMA, and Academic Medicine. She is the lead author of the AAMC Special Report on Accessibility, Inclusion and Action in Medical Education: Lived Experiences of Learners and Physicians with Disabilities.
She is also the host of the Docs with Disabilities podcast and Director of the DocsWithDisabilities initiative.
As always, we hope that you'll share the podcast with your social media networks. If you're interested in hearing more about addressing bias and discrimination in clinical learning environments, we encourage you to listen to our other podcast episodes and our webinar series on the topic. We hope that you have enjoyed our first season of Vital Voices. Plans are already underway for season two so be sure to subscribe to Vital Voices wherever you get your podcasts and lookout for more information from us soon.