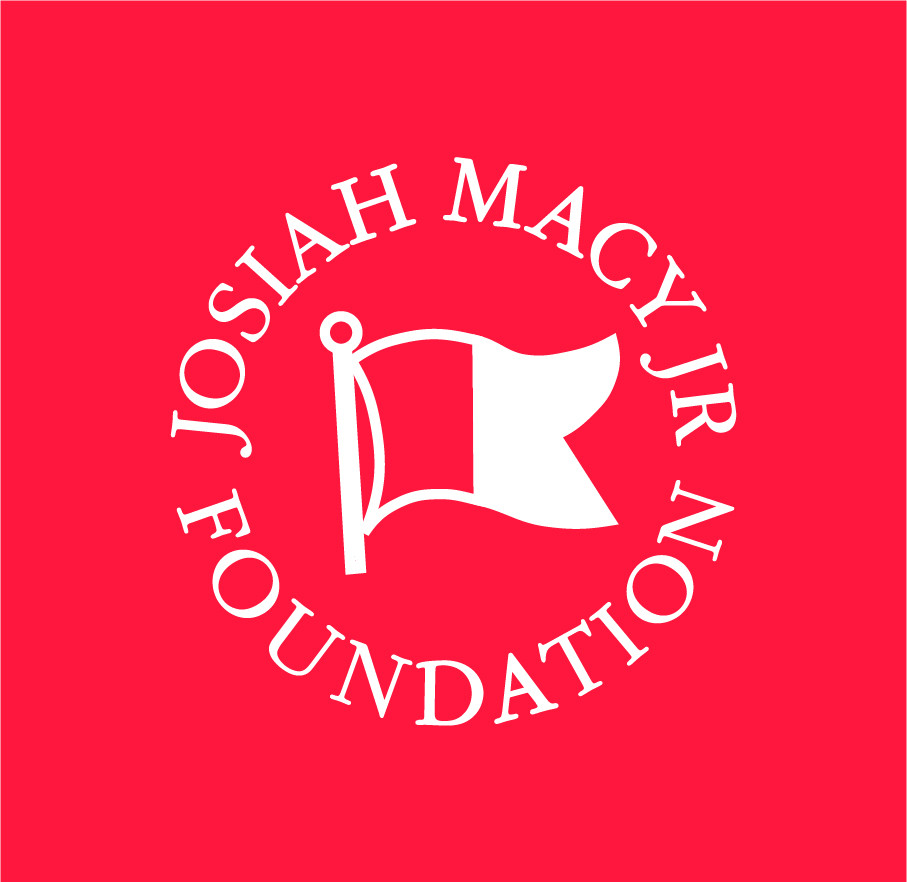 The Josiah Macy Jr. Foundation issued a set of sweeping recommendations published in Academic Medicine. More than 50 health professions education leaders, faculty and students from across the country came together at the Macy Conference to outline transformative changes in medical and nursing education based on the lessons learned from the COVID-19 pandemic. The COVID-19 pandemic exposed the many ways that our health care system is unprepared for a major health crisis. It also laid bare the inequities and disparities that are rife within health care and health professions education. Reforms to health professions education are essential so that it is more flexible and responsive, achieves equity for all, and enriches the human experience of giving and receiving care, say the authors.
President Holly J. Humphrey co-hosted the webinar alongside Louito C. Edje, MD, MHPE, FAAFP, and Karen Hauer, MD, PhD, who participated in the conference and contributed to the foreword. They discussed the conference recommendations in detail, provided context around the supplemental papers, and took questions from the audience.
You can find the link to the recording below as well as additional resources.