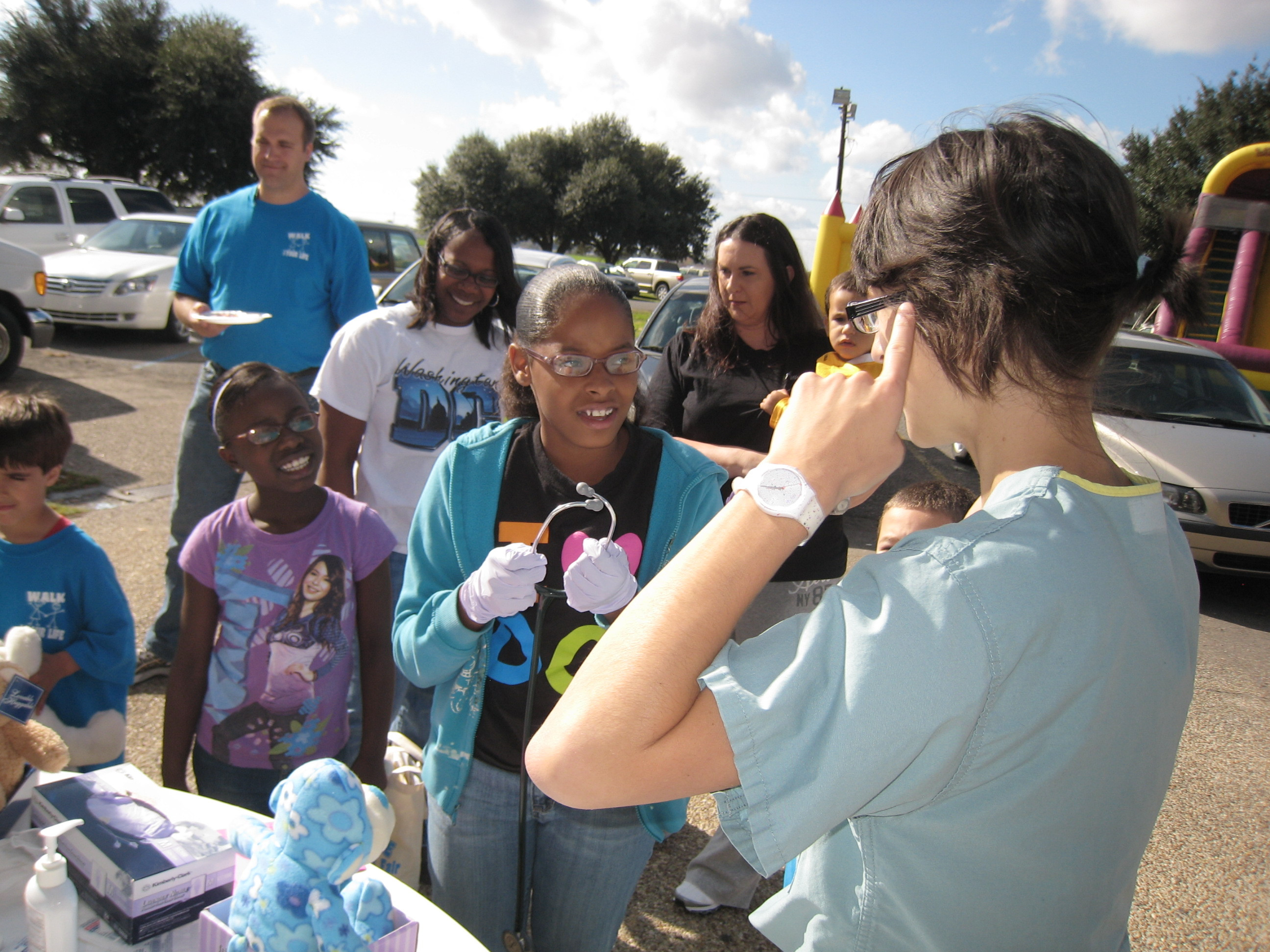 Is the dust gathering on the 2017 Josiah Macy Jr. Foundation report on Registered Nurses: Partners in Transforming Primary Care?
Hardly.

The report was the product of an invitational conference that we co-chaired in June 2017 in Atlanta, Georgia. The conference was developed at a time when the Affordable Care Act (ACA) was requiring people to have health coverage with minimum benefits that included primary care services. The nation had come to realize that building this capacity was essential, but physicians were continuing to prefer more lucrative specialty practices. While there were projections by the Health Resources and Services Administration (HRSA) that the supply of primary care physicians would remain inadequate, the supply of nurse practitioners and physician assistants would exceed the demands by 2025. The HRSA report noted that using these clinicians to meet the nation's primary care needs would have to be accompanied by a reorganization of primary care. It did not address the role of Registered Nurses who are not nurse practitioners.
Our conference was predicated on the assumption that primary care needed to be transformed to have a stronger focus on health promotion, chronic care management, care coordination and patient engagement. We also recognized that primary care needed to incorporate ways to help individuals and families to address the social determinants of health that so often get in the way of healthy living, such as secure housing, access to healthy foods at an affordable price, or safe communities. We saw the potential for not just building primary care capacity, but doing so in a way that could transform this essential health service.
Registered Nurses: Partners in Transforming Primary Care awakened the worlds of primary care and nursing to the possibilities for building our nation's capacity for comprehensive primary care through better use of registered nurses. It called for RNs to be able to practice at the top of their education and training: providing care coordination, chronic care teaching and counseling, health promotion services, and addressing population health for a practice.
The conference participants ranged from academic and clinical nurses, physicians, a social worker, health care administrators, a student, a regulator, health services researchers and other key stakeholders who have become champions of moving the report's recommendations forward. These recommendations called for:
1. leaders in schools of nursing, primary care practices and health systems to lead culture change that will be necessary to prioritize primary care;
2. primary care practices to redesign their care models in ways that tap into the special skills and knowledge of registered nurses;
3. schools of nursing to expand and elevate primary care content and experiences at the undergraduate level;
4. retooling existing RNs for practicing in primary care;
5. partnerships between schools of nursing and primary care practices to provide opportunities for nursing faculty to be able to teach primary care to nursing students.
6. academic nursing leaders and faculty to provide opportunities for interprofessional-education-and-teamwork in the primary care nursing curriculum.
These are substantial recommendations that will require a persistent vision for what primary care should deliver, how RNs can best be utilized, how best to prepare RNs for new primary care roles, and addressing the barriers that stand in the way (e.g., payment for RN services).
We heard from participants about the examples that already illustrate how to use RNs to transform primary care. Some of these examples are included in the report. All illustrate the importance of building an interprofessional primary care team.
The report also includes examples of schools of nursing that have already changed their curricula to incorporate a strong focus on primary care.
Schools of Nursing Seize a Leadership Role
The American Academy of Nursing was a partner on this conference and report. It committed to holding a special session on it at its 2016 Annual Policy Conference. The Academy comprises fellows who are selected to join because of their substantial and enduring contributions to nursing and health care. As such, the Policy Dialogue on RNs and Primary Care had a packed room of key thought nursing leaders in service and academia. The overwhelming response was that the report was welcomed as an overdue challenge to better using RNs in primary care. In addition, the Academy held regional mini-conferences to present the results and spark conversations among key stakeholders.
Subsequently, a number of schools of nursing and associations invited participants to speak about the report at their own events and conferences. For example, Diana was invited to speak at the National Forum on State Nursing Workforce Centers and subsequently at the Indiana Center for Nursing Workforce. These resulted in other invitations for speakers and consultants to help schools of nursing rethink their curricula and with redesigning primary care practices. For example, the Indiana University School of Nursing is working on a novel idea with a large public hospital with 11 community-based clinics. They are structuring an experience for their Doctorate of Nursing Practice students "to serve as consultants/leaders and work with the system across 2 semesters to develop a detailed blueprint for implementing the Macy report recommendations in the clinics. The students will work in teams to tackle the various recommendations of the report."
The Macy report lead to a competitive grant program under the Health Resources and Services Administration for schools of nursing to improve their curricula on primary care and work to advance the use of RNs in primary care practices. The University Southern Indiana School of Nursing has been awarded one of these grants to expand its primary care curriculum, with particular attention to building partnerships with the primary care practice sites in rural areas. The University of Utah was also the recipient of one of the grants to increase the access to community-based primary care to residents of Utah living in rural and underserved areas through strengthening the capacity and competencies of primary care nurses through education and professional development.
Arizona State University College of Nursing held a faculty workshop to develop a plan for responding to the recommendations and has developed a partnership with the local Veterans Administration hospital to collaborate on care delivery and clinical practicums.
One associate degree nurse educator attended a leadership development institute sponsored by the National League for Nursing (represented at the Macy conference) where the report was presented and discussed. She returned home to organize an interprofessional meeting to examine how their region could enact the recommendations.
These are just a few examples of the early impact of the 2017 Macy report. This work will take time, but schools of nursing seem ready for it. The greater challenge is likely awakening primary care practices to how RNs can help them to see more patients, improve patient satisfaction, improve health outcomes, and contain costs. We eagerly await the outcomes from efforts by those schools of nursing that are partnering with health systems to implement the Macy report's recommendations.
The changes to the ACA in the past two years—including the provision in the 2017 tax bill that repealed the penalty for not having insurance coverage and other actions that are increasing the cost of insurance premiums—have substantially weakened its provisions for expanding primary care. But the nation cannot afford to continue a health care system that has acute care, rather than primary care, as its foundation. We expect that the future will see a renewed emphasis on primary care as the nation realizes that universal coverage is an essential way to contain healthcare costs and improve the health of the nation. Registered nurses will be ready.