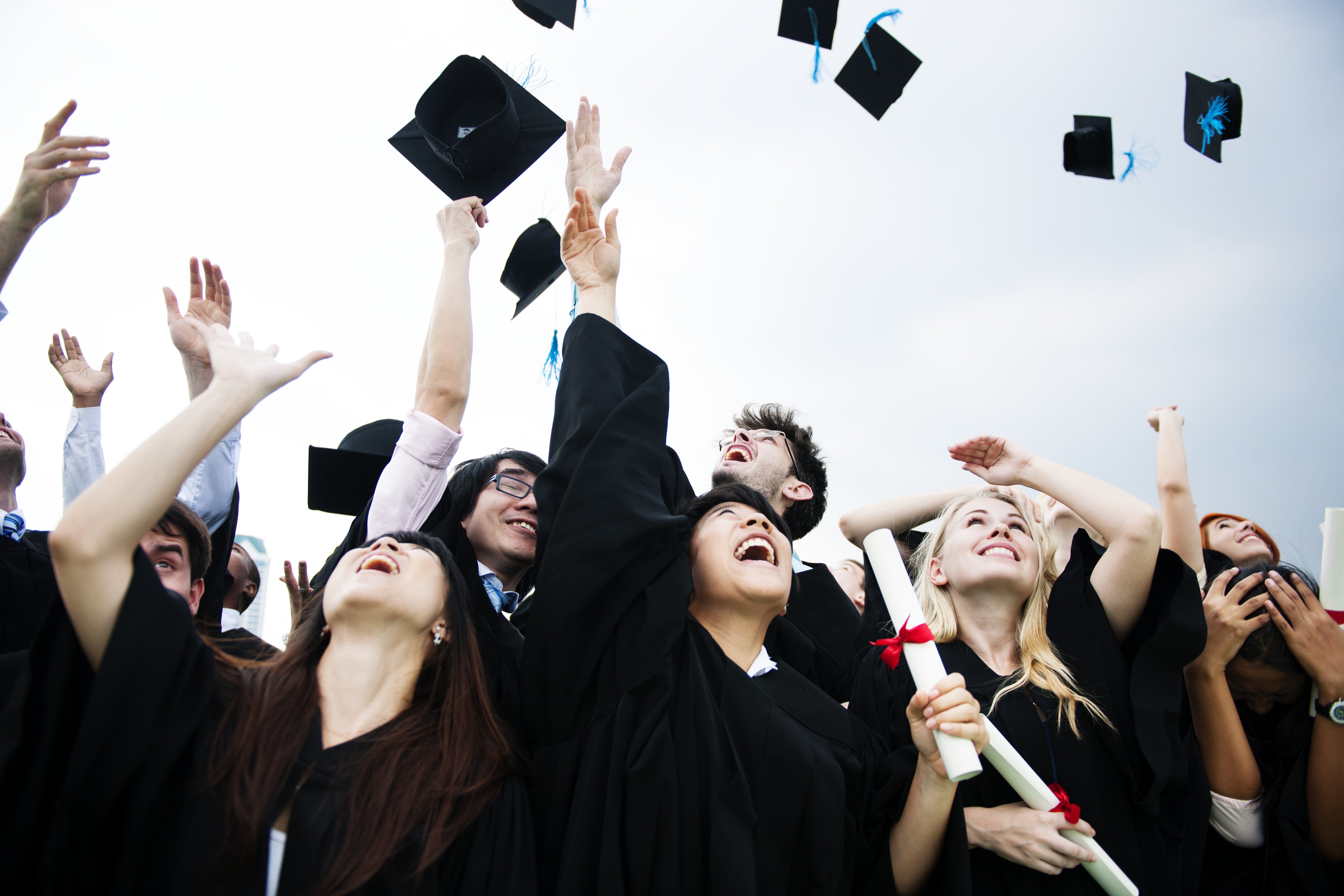 What a time to be graduating from nursing, medical, or pharmacy school. What a time to be entering the workforce as a social worker or chaplain. What a time to complete your residency, fellowship, graduate, or post-doc program. To achieve any one of these milestones given the challenges of this past year is remarkable. Not only did you adapt to new ways of learning, but your "normal" life was turned upside down in the process. As a nation and around the world, we were called to confront persistent injustices in our institutions and cultures; and, for many, we were devasted by the loss of family, friends, and loved ones during a time of heartbreaking isolation. While we must not lose sight of the challenges that remain, we must also acknowledge that we are at a moment that glimmers with hopeful anticipation. COVID-19 vaccinations continue. In the right settings, masks are coming off. Graduation is around the corner. As this spring begins to unfurl, so too, it seems, does our optimism for the future.
Against the backdrop of this past year, you—our health professions students, graduate students, residents, and fellows—exhibited extraordinary grace and fortitude. Your commitment and creativity contributed to both patient care and caregiver well-being. You demonstrated volunteerism, as many of you graciously found ways to share your time and skills outside of your usual daily work and often with patients and families in the greatest need. It has been a difficult, emotional, taxing year, but to you I offer my congratulations and extend my deepest appreciation. Your contributions are valued and deeply meaningful.
To our health professions faculty and staff, you not only adapted to unprecedented circumstances, but you taught, mentored, and guided those graduating, preparing them for the transition to the next phase of their journeys as health professionals. I recognize the magnitude of the work you did, all in an effort to preserve the quality of education—against the most formidable of odds—for your learners. Compounding the scale of these demands was a timeline unlike any we have seen. Your ability to rethink and revamp the educational experience for your learners while also caring for patients and managing life at home did not go unnoticed or unappreciated.
This past year has reminded us, in ways both beautiful and devastating, of some of the health professions' greatest attributes, rooted in care for humanity. To those graduating students who will be taking the next steps in your education this spring and summer, I urge you to hold fast to these humane attributes as you move forward in your professional pathways. Remember to thank those who had a special hand in supporting and helping you reach this milestone. Whether that special person is a family member, a faculty member, or a friend, I am confident that they will cherish your words of thanks; and so give generously! Remember to be patient with and kind to yourself and know that it is okay to ask for help; the year ahead will involve new norms and expectations, but it also holds the potential for new learning opportunities, especially from the wisdom of those who graduated just last year. And just as you have done throughout the past year, continue to push for a system that tackles today's issues and challenges; offer your input on ways to reimagine education and patient care with an eye toward progress; and strive to ensure that equitable, compassionate care for patients, families, and communities remains at the heart of your work.
Congratulations to the Class of 2021!